In the summer of 2022, the UK experienced three severe heatwaves with the highest recorded temperature hitting 40.3 °C (104.5 °F).
This caused some data centers located around London to go offline. These events received some press coverage which focused on the power-hungry demands of cooling infrastructure.
There is no doubt data centers are power hungry facilities and the heatwave added to the sector being called out in some circles as a drain of UK grid capacity.
It is good to see that this issue will be discussed at DCD Connect 2022 where the question being asked is whether it was the design or operations that failed to maintain stability.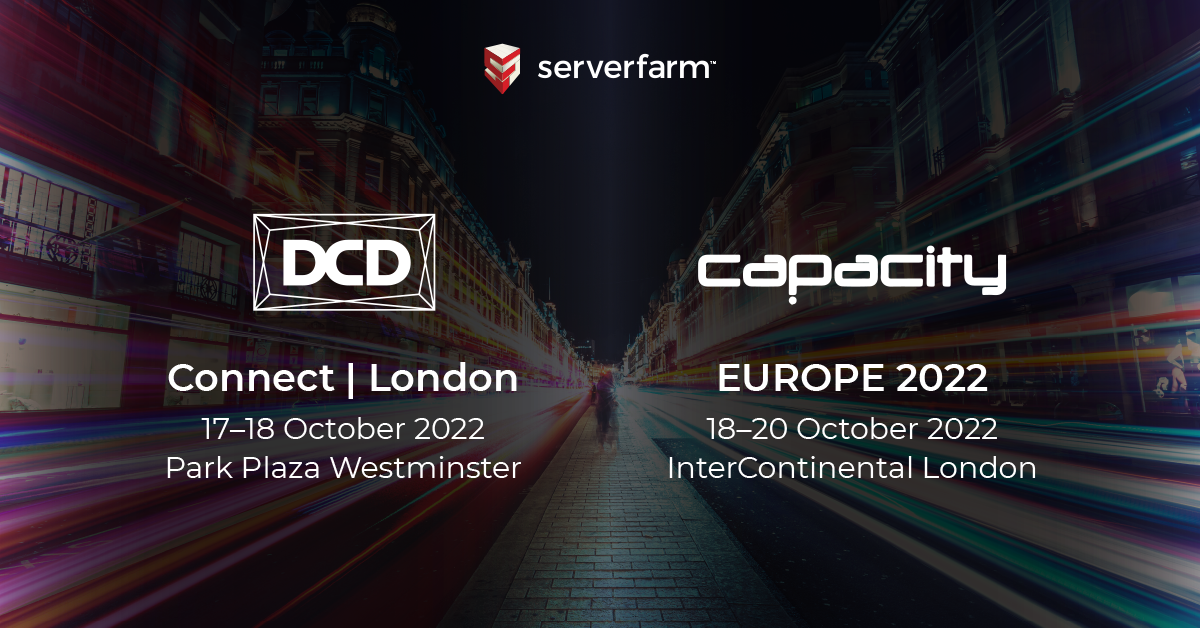 Serverfarm executives will be in attendance including Arun Shenoy, CMO & SVP Sales, and Jochem Steman, Colocation VP Europe, who are attending the event for networking and discussion purposes. Get in touch if you'd like to chat at either DCD Connect or Capacity Europe.
Serverfarm has some skin in the game on this issue with the company taking ownership of its first ever European data center in Feltham, West London back in March 2018.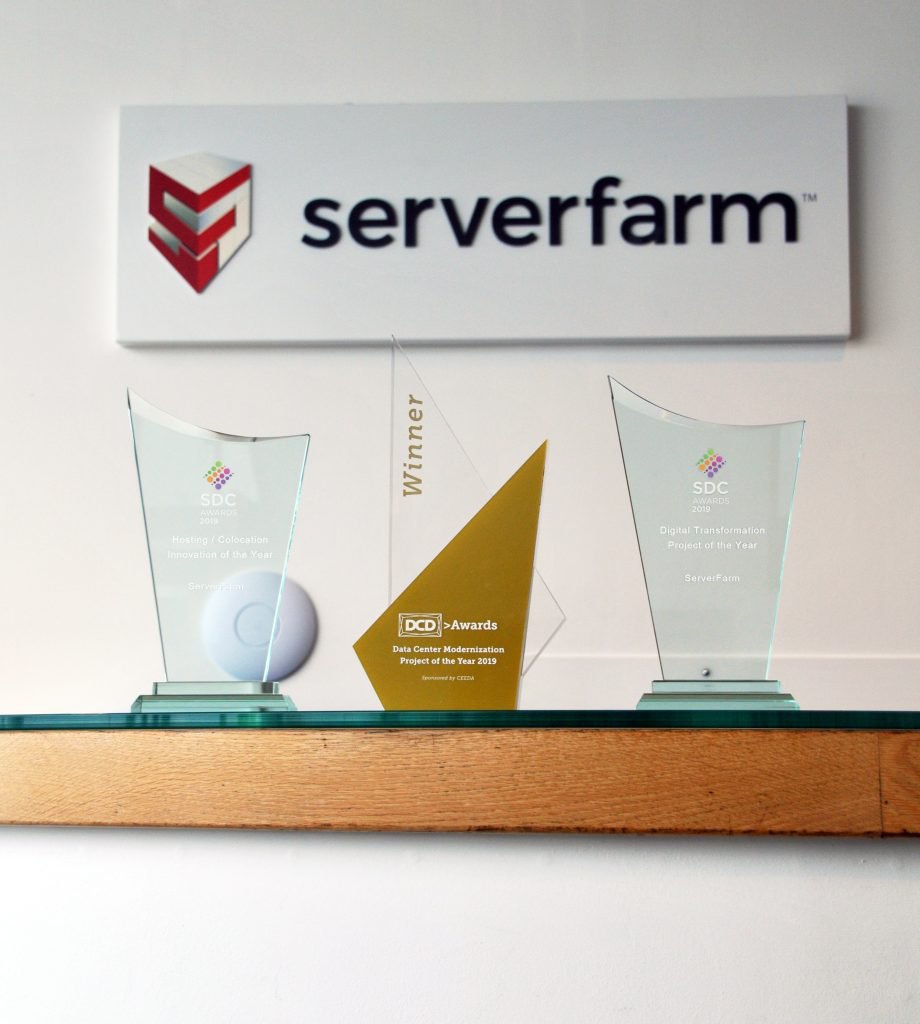 This triple award winning LON1 London data center, is a three-story building containing nine halls with a power and cooling capacity of 20MVA. The data center is designed to be concurrently maintainable with an annualized Power Usage Effectiveness (PUE) design of less than 1.25.  The site is part of the NVIDIA DGX-Ready Data Center program and is capable of densities up to 40kW/rack.
The data center provides direct network links to major cloud players including AWS, Azure and Google Cloud, as well as strong fiber connectivity to data center clusters in Slough and London Docklands. LON1 also offers the full range of Serverfarm's award winning InCommand Services including IT infrastructure management delivering fully managed asset, capacity and change management services.
Serverfarm acquires existing facilities for modernization through sustainable infrastructure upgrades and green energy transition. The company has been growing rapidly across Europe, the Middle East, the U.S. and Canada and has firmly established its InCommand Services as the world leader in Data Center Management as a Service (DMaaS) with more than 750 locations now under management across more than 45 countries.
Serverfarm is a member of the Climate Neutral Data Center Pact and dedicated to aiding the UK achieving net-zero by 2050.