Our integrated data center management as a service (DMaaS) platform is powered by a global Network Operations Center team and powerful machine learning algorithms to manage your IT, facility, and data center environments. Introducing a streamlined operational workflow, InCommand leaves enterprises with more time to innovate, reduces deployment time, enables staff repurposing and more.
If you prefer to spend your company resources on innovation and customer experience, leave data center management to experts who run these facilities day in and day out. Learn more about how our DMaaS solution can put you InCommand of your team's time and bottom line
Our facilities experts run data center operations and management (O&M) year-round and stay updated on the latest best practices for energy efficiency, emergen-cy preparedness, security, compliance and more. With colocation and connectivity in our strategically located, well-connected data centers, we offer flexible options that are not available in stand-alone, build-to-suit facilities. Services include CMMS driven maintenance, electronic rounds, site services request ticketing, work ticketing and tracking, access and shipping / receiving ticketing.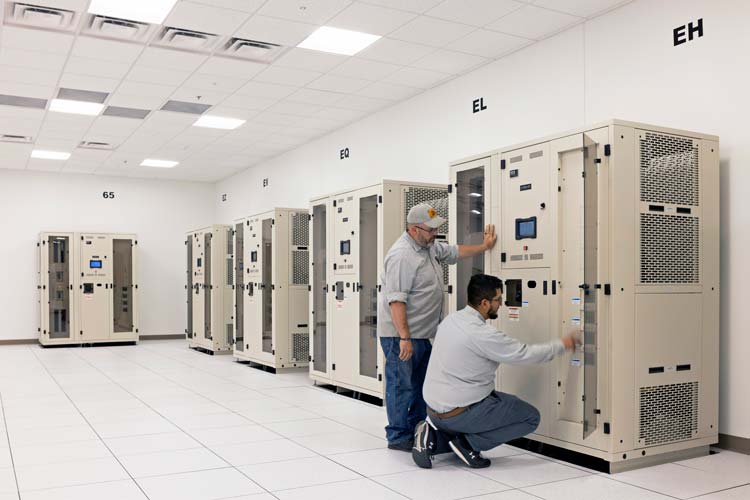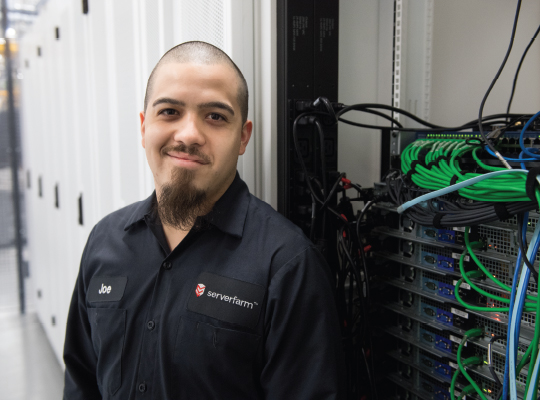 Serverfarm's InCommand solution allows for seamless integration between critical facilities and IT management services. On the IT side, our approach provides data, discipline and experience so you gain control of your physical requirements and right-size them to your precise needs. Through machine learning-driven capacity and asset management, we take data center efficiency to the next level, and through expert-driven change management, we help enterprises evolve seamlessly with the market.
No matter the size or complexity of your deployment, Serverfarm has the modern data center colocation services that every enterprise needs. Our customized colocation facilities are designed to handle the most demanding high-performance environments.
With our unique real estate and data center management capabilities, enterprises are empowered to quickly enter edge markets beyond the scope of other data centers. Bring the lifeblood of your enterprise – data – closer to you, improving bandwidth and network connectivity while lowering latency.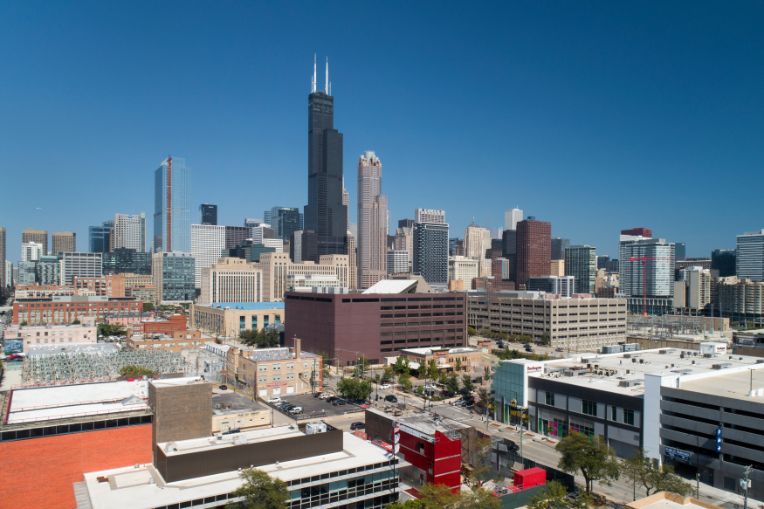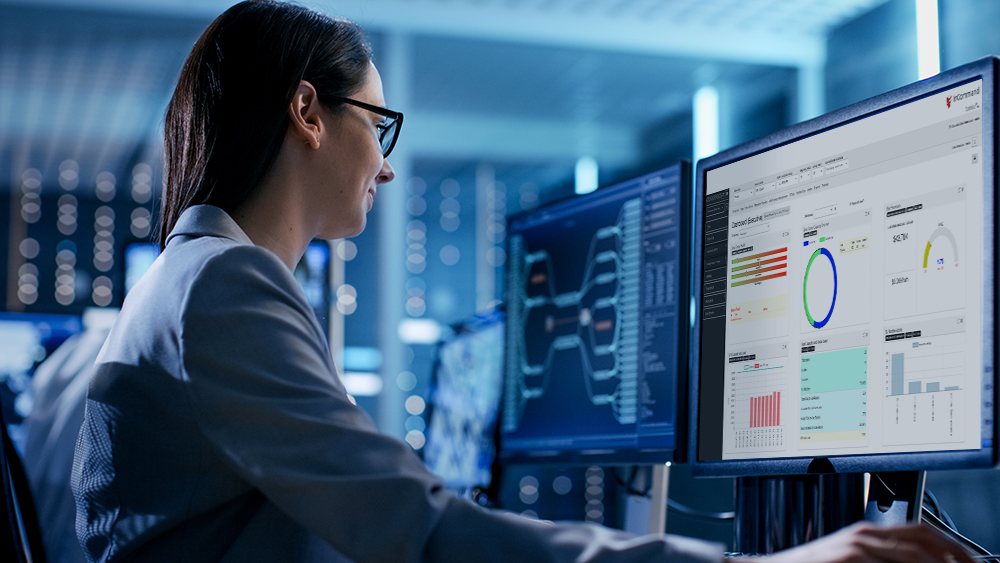 Modern enterprises are increasingly driven to agile hybrid cloud approaches, which offer the best of both worlds, and the ability to achieve scalable success across various IT platforms. With our strategic combination of experts, processes and machine learning-powered software, Serverfarm cloudifies the data center.
Our data center design and real estate experts craft every single Serverfarm facility, whether they're modernizing an existing data center, revamping another building into a data center or developing a facility from the ground up. From acquisition to site analysis to development, we always keep power and cooling efficiency, security and reliability in mind.
With 700+ locations under management around the world and the market's leading Data Center Management as a Service (DMaaS) offering, Serverfarm helps hyperscalers grow rapidly, cost-effectively and sustainably. That starts with meticulously designed and executed data center spaces, and goes through InCommand-powered data center management.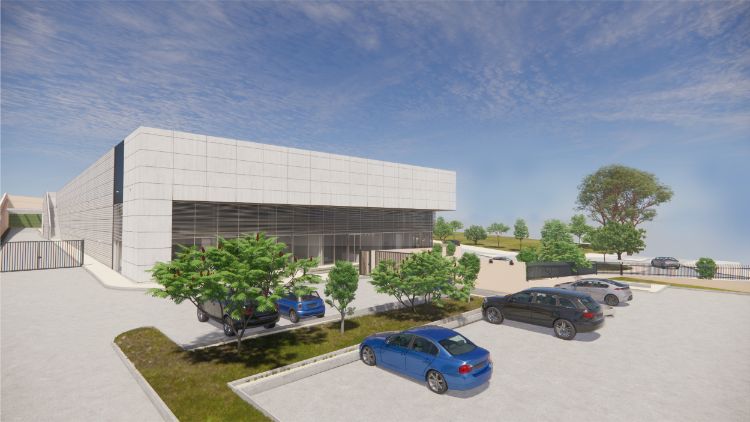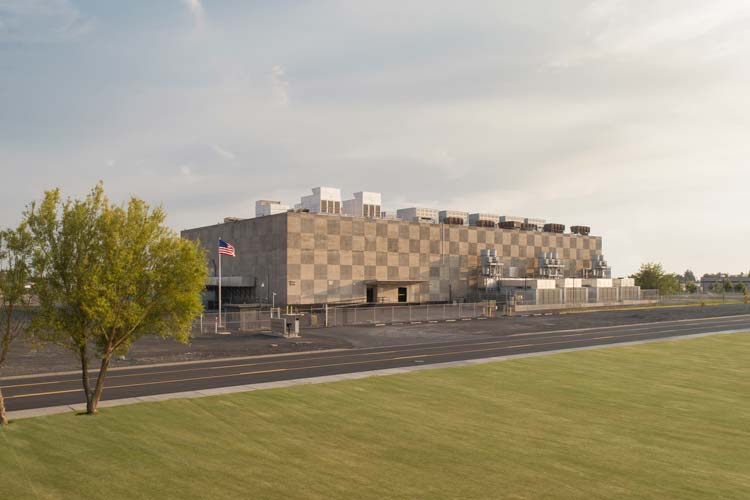 Serverfarm chooses to acquire and modernize existing facilities when possible rather than build new. Reusing existing real estate helps to eliminate the carbon emissions required for a standard new construction building, resulting in a modeled 88% embodied carbon emission reduction. Buildings and construction directly represent around 39% of all annual global greenhouse gas emissions, so reducing the carbon produced by developing new buildings is an essential component to mitigating our global climate crisis.