Bringing together people, processes & Portal
Time saved for busy C-suites and IT teams
Efficient and sustainable IT operations
InCommand Services offers three different data center management solutions to help you manage your infrastructure as efficiently as possible. InCommand's DCIM Portal combined with Serverfarm's data center experts can manage your IT, Facility Management, or both using our award winning DMaaS solution. Our services are trusted globally by the world's top enterprises.
InCommand is trusted in over
InCommand is an Award Winning Platform
Our cutting-edge solution has been recognized with multiple prestigious awards, showcasing its unrivaled capabilities in optimizing and streamlining data center operations. Join the ranks of industry leaders who trust InCommand DMaaS to elevate their infrastructure management, harnessing innovation and efficiency that have garnered accolades from experts and peers alike. Elevate your data center management with a solution that's proven to excel. Learn more. 
"No other solution we evaluated provided data center infrastructure management as a service, streamlined workflows, asset lifecycle management, data, and power connectivity for every device and capacity planning algorithms we required."
"Implementing InCommand resulted in $22,000,000+ in savings, reduced turnaround times, and improved quality of service."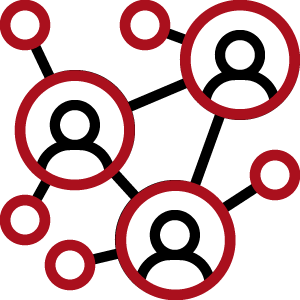 InCommand DMaaS combines DCIM IT and DCIM FM for a seamless, fully managed services. Gain control over every element, from IT infrastructure to facility assets, and access valuable insights for streamlined operations, capacity planning, and efficiency.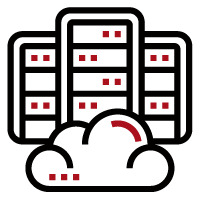 Harness real-time insights and control over your IT assets, change management, and more, all in one powerful platform. Our service desk is staffed by InCommand DCIM experts, ensuring you receive immediate assistance and guidance whenever you need it.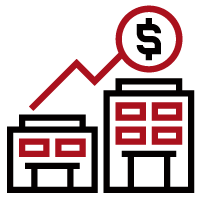 Redefine how you oversee and optimize your data center's physical environment. Monitor and manage cooling, power distribution, and infrastructure with ease, ensuring optimal performance and resource utilization. Plus, get access to our expert service desk 24/7.
Data Center + IT Collaboration to Cut Carbon – White Paper
Addressing the ESG, decarbonization and sustainability challenges to providing net zero data centers and IT. A paper for CTOs, CIOs and Data Center professionals.