Our expert data center design team creates modern and efficient facilities in strategic locations worldwide. With decades of experience designing and developing mission-critical facilities, Serverfarm delivers flexible, scalable data center designs.
Today's unique requirements demand sophisticated designs to meet growing digital needs powered by the cloud. Additionally, an uninterrupted power supply and superior networking infrastructure are critical to ensuring redundancy and continuity.
From retrofitting facilities to designing new data centers, our expert data center design team takes floor space, power and cooling, and energy efficiency to new heights.
To maximize the operational efficiency of our data center designs, our DMaaS solution powered by InCommand provides real-time insights into IT and facilities infrastructure.
From acquisition to site analysis to development, Serverfarm's in-house construction and data center design team works in tandem with our real estate team to design, construct and reposition assets. We're uniquely positioned to optimize asset values and deliver premier, efficiently designed data center space – and to then expertly manage enterprise data center and IT assets in those world-class facilities.
Contact us today to learn more about Serverfarm's data center design services.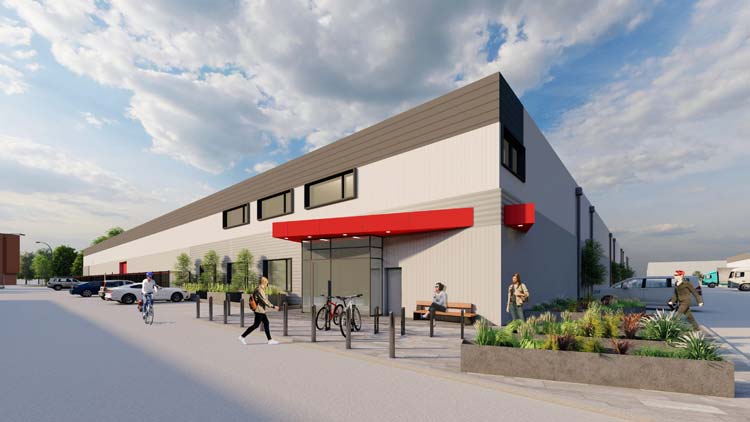 Geographically desirable locations with edge capabilities
Existing facilities with the ability to add capacity
Low probability of natural disasters
Property & sales tax incentives