Are you looking to help shape the future of data centers?
At Serverfarm, we need dedicated, highly motivated self-starters to join our mission in accelerating digital transformation. With nine data center locations worldwide, we're looking for those with passion, drive, and dedication for our company to continue to scale and better serve our customers.
Suppose you enjoy the entrepreneurial thrill of invention and working with a team to create a satisfying outcome for our customers. In that case, we invite you to join our team of talented colleagues.
We strive to deliver an environment that offers challenging, stimulating and financially rewarding opportunities. We champion creativity, innovation and welcome diverse ideas with enthusiasm.
The potential for Serverfarm to continue to expand is ongoing, which means more opportunities for our team members here to grow in their roles.
Our benefits include training reimbursements, benefits including health, dental, and 401k, and generous paid-time-off.
Come be a part of our global company. To apply for open positions, please email your resume, cover letter, and the position you're interested in to
hr@sfrdc.com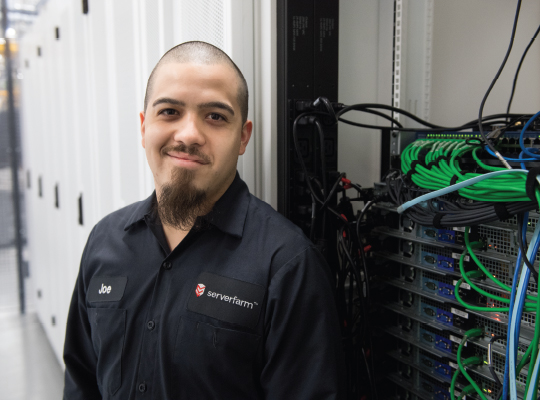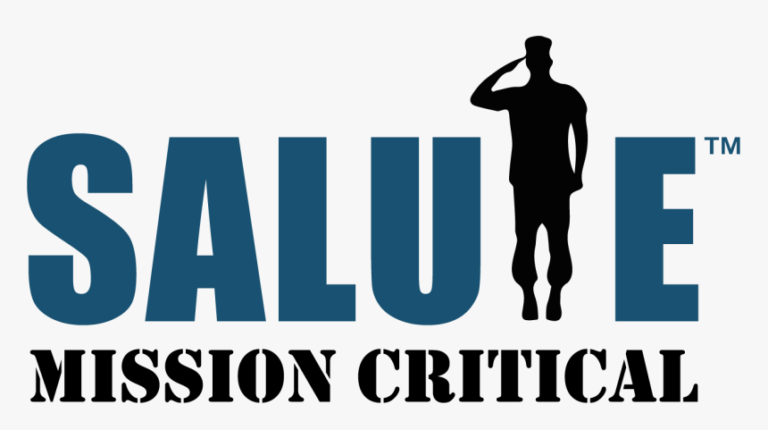 Proud Partners of Salute Mission Critical
Serverfarm is proud to work with Salute Mission Critical to employ veterans in our data centers. We believe that the values, discipline and integrity they held while serving our country directly match the same qualities we look for in our Serverfarm team members.