Our data centers are located in geographically desirable locations based on connectivity, cost, power source and customer demand. We offer high reliability, concurrent maintainability and energy efficiency, with a focus on using the most effective cooling available for ambient environmental and property conditions.
This unique city centre 200,000 sq.ft. facility is highly connected with over 100,000 sq.ft. of available shell space ideal for cloud, low latency and edge environments.
State-of-the-art data center commissioned in 2012 and designed to accommodate approximately 100,000 SF of additional data center space.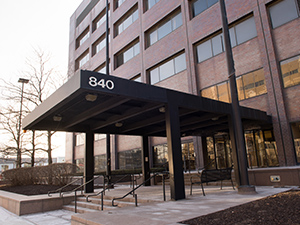 In the heart of Chicago's downtown data centers, this building provides over 134,000 square feet of scalable colocation data center space on 5.2 acres.
Three-story data center in an established commercial park, five minutes from Heathrow airport. Immediate capacity available.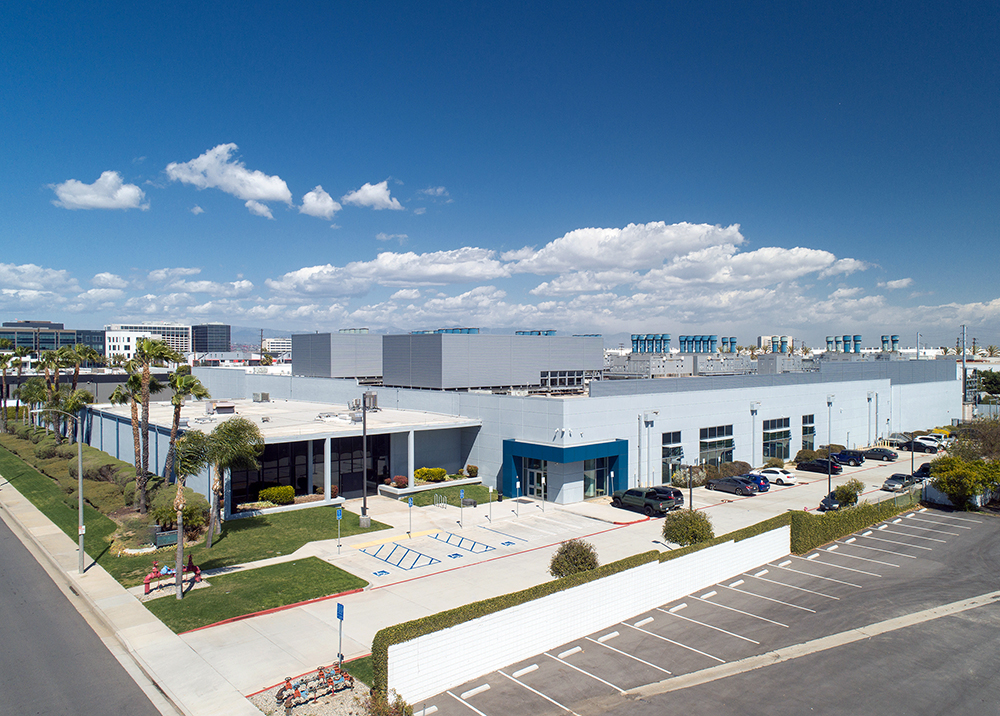 Strategically located in a key market in close proximity to movie production studios, major aerospace and defense contractors, research and development companies and corporate campuses.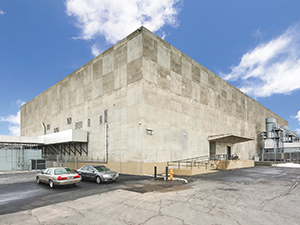 Built to withstand a nuclear strike, this data center offers 136,000 square feet of space with a uniquely low risk natural disaster profile and an adjacent 11 acres.
A highly secure, concurrently maintainable data center with ample power and expansion and operated to ensure an optimal PUE and flexibility.  Close to Pearson Airport and CBD.