Serverfarm's modern, award-winning global portfolio of data centers provides enterprises with critical IT infrastructure and capacity, along with a robust DMaaS solution. Our facilities were designed to meet today's evolving requirements and are highly secure, reliable environments. With over 1 million square feet of operating space between our facilities, Serverfarm data centers offer optimal connectivity, colocation and hybrid IT services.
From North America's most sought-after markets to emerging regions across Europe and the Middle East, Serverfarm data centers deliver fast, scalable capacity. Each of our data centers is unique, just like the location where it resides, and enables enterprises with the capacity they need where they need it.
Strategically Located Data Centers
Learn about how our colocation services can help drive your organization's success now.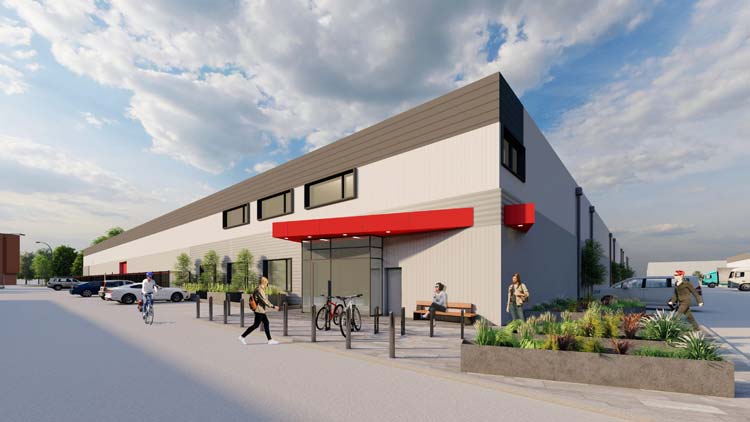 AMS1 is highly connected with over 100,000 sq. ft. of available shell space ideal for cloud, low latency and edge environments.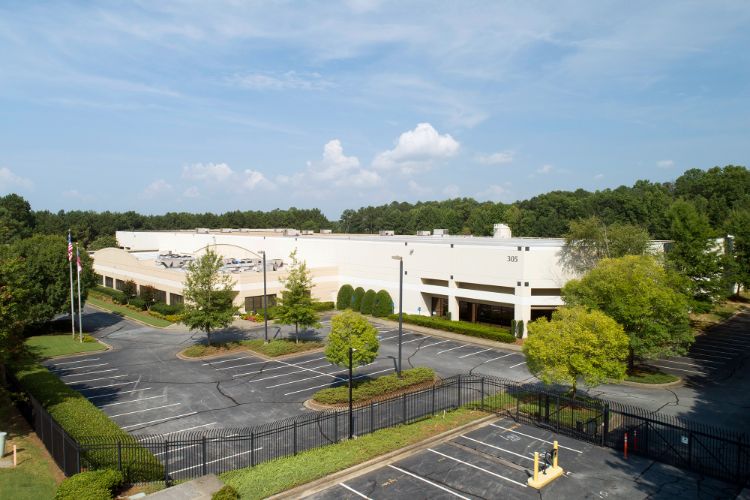 ATL1 is an enterprise and hyperscale data center located in one of the top markets in the country based on power, climate, telecom, geography and taxes.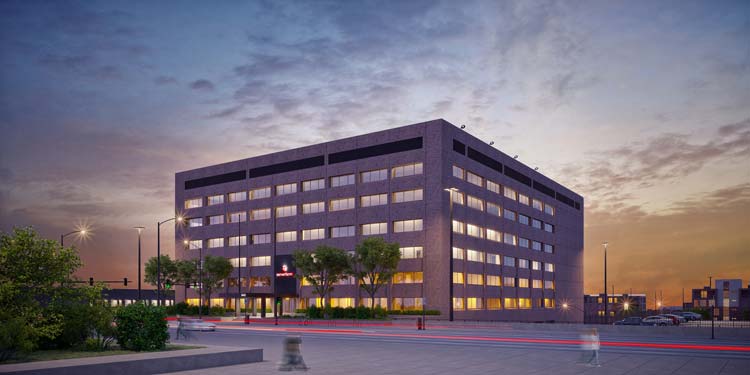 CH1 provides over 300,000 SF of sustainable and scalable colocation capacity and a rich connectivity ecosystem in downtown Chicago.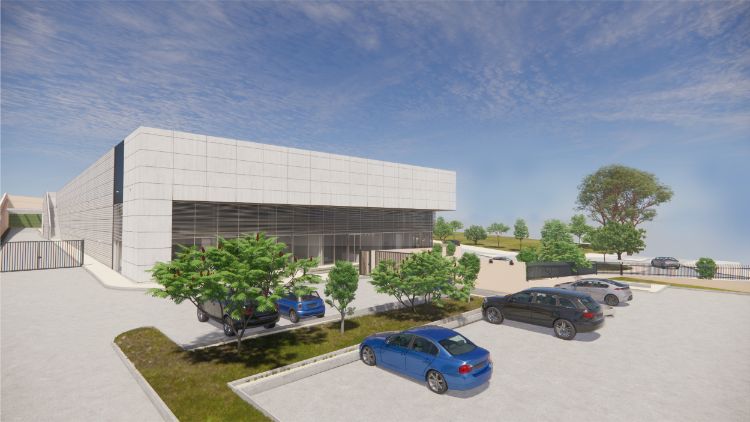 Strategically located just north of Tel Aviv, ISR1 is widely recognized as the most advanced hyperscale data center in Israel.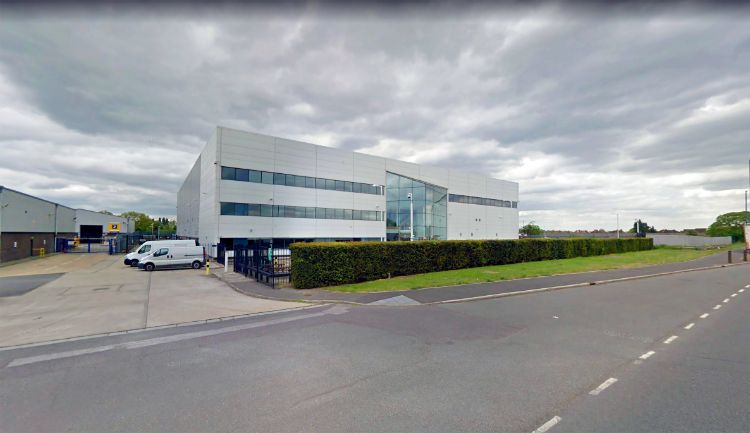 LON1 is a well-connected three-story ebterprise and hyperscale data center, strategically located 5 minutes from Heathrow airport.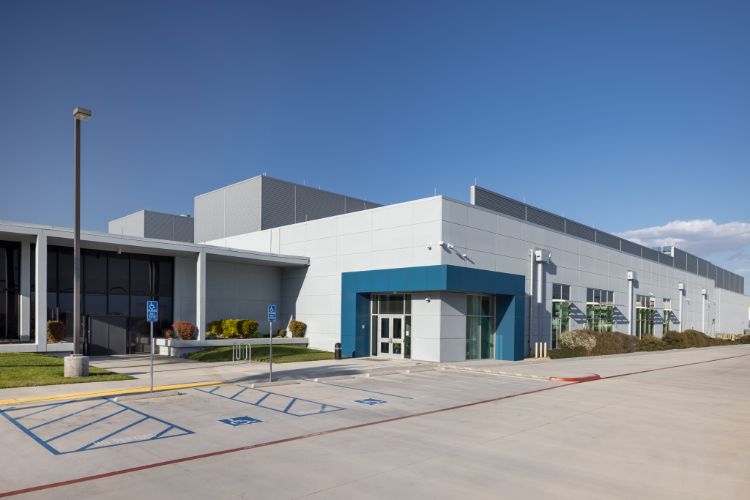 LAX1 is highly connected with over 60,000 sq. ft. of data hall space ideal for cloud, low latency and edge environments.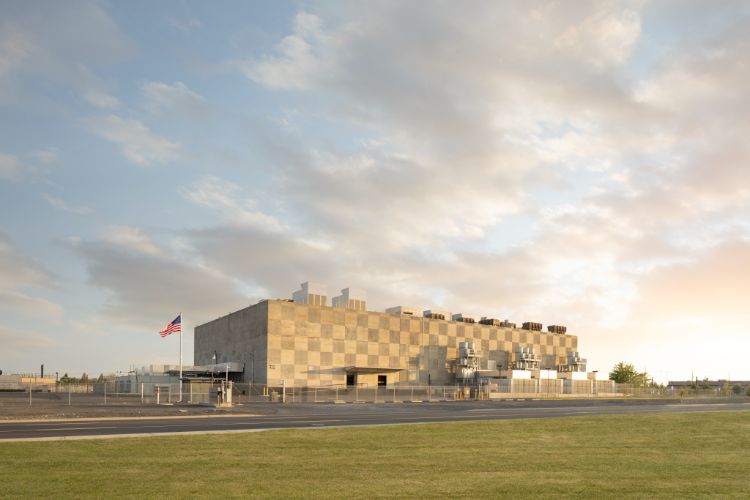 Our bomb-proof TiTAN facility offers 100% renewable energy, is highly efficient and located in a uniquely low-risk natural disaster area.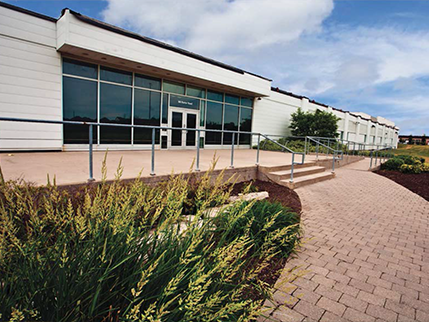 TOR1 has 21MW of total power and offers numerous network carriers with room to expand for enterprise, service provider and hyperscale customers.