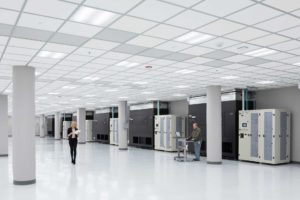 Serverfarm is the global leader in Data Center Management as a Service (DMaaS), with our expert team, proven platform and processes, and international portfolio of purpose-built facilities. For over 24 years, the company has integrated innovation, sustainability and digital transformation into our mission and culture. Through our cloud-based InCommand Services® platform, organizations maximize operational efficiencies while gaining control over their critical IT infrastructure. Serverfarm continues to lead the industry with our modernization approach, which reduces global carbon emissions, and award-winning leadership team.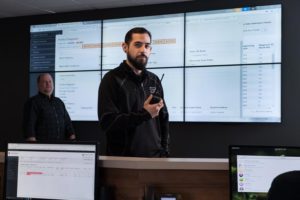 Serverfarm was developed in 2009 out of a need in the market to help customers become more efficient as capacity demands and data management challenges grew. Our team began purchasing data centers from customers and leasing back the portion they needed. This strategy transitioned the company from a real estate acquirer into a real estate operational company.
In the years to come, Serverfarm noticed another inefficiency: enterprise and service provider teams were building more capacity than they needed, which is a strain on balance sheets and the environment. Serverfarm shifted more into the IT service provider role, helping with capacity planning, asset management and change management.
In 2015, Serverfarm developed our award-winning service platform, InCommand, to help bring together the three main elements of a data center: the real estate, the facility environment and the IT environment. This portal-based solution brings together people, processes and platform, creating a cloud-like experience for data centers.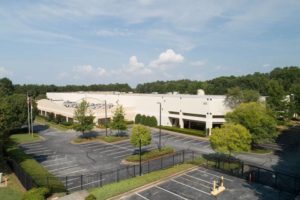 As technology expanded over the years, offering incredible applications such as autonomous vehicles, IoT and smart cities, so did the need for capacity. With a mission rooted in data center sustainability, Serverfarm wanted to find a way to meet demands for more capacity while still leading the charge in mitigating climate change. The idea to repurpose and modernize existing facilities instead of building new ones was born. Now, Serverfarm delivers its sustainable DMaaS approach at over 750 locations across 45 countries. This approach has been proven to deliver embodied carbon savings of 88% when compared with the material carbon cost of new projects.
Serverfarm has received several international awards including two SDC Awards, a Data Centre Dynamic award and an IT World Award. Our leadership team has also received accolades including recognition on Capacity's Power 100 list and inclusion on three Data Economy roundups: Top 30 Edge Computing Leaders, Finvest 50 and World's 50 Most Influential Marketeers.
With over 20 years in the industry, the Serverfarm team are the data center experts who manage IT environments so our clients can focus on their core business. Together with our customers, we carefully chart a course for your digital transformation strategy with a focus on agility, reliability and operational efficiencies. This allows us to meet the ever-growing demand for capacity while keeping our clients' balance sheets light and continuing to reduce overall environmental impact.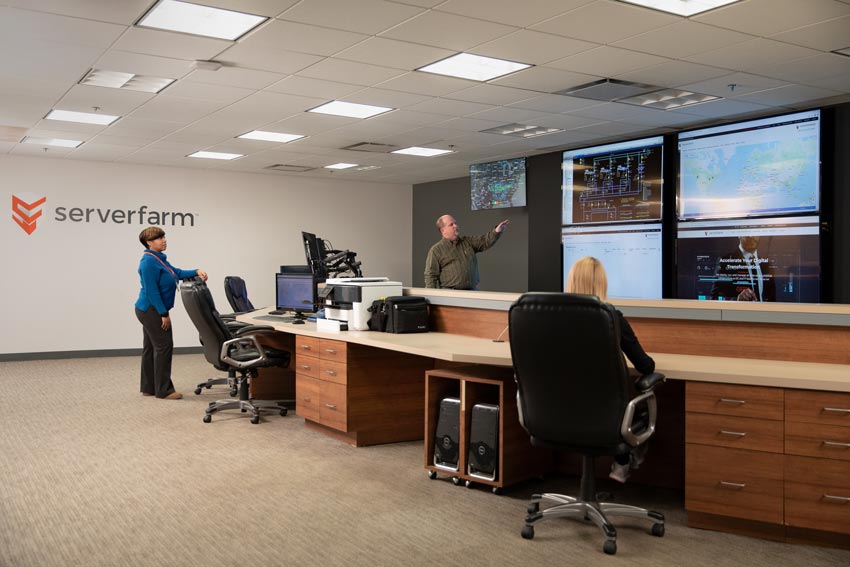 Interested in joining our growing team of talented Serverfarmers at the leading edge of data center development? We continue to expand as organizations across the globe realize the power of DMaaS. Our environment fosters a healthy work-life balance with ongoing opportunities for growth. Learn more about our current openings: