Enterprises are increasingly using multi-cloud and hybrid cloud strategies across on-premises, commercial data center cloud on-ramps, hybrid, private and public cloud platforms.

They are looking for data center technology environments that provide the same economies of scale and service levels achieved by FAAGM (Facebook, Amazon, Apple, Google, Microsoft) and the other web giants. They are asking: How can I operate different platforms as a cloud-like service?

This requires a holistic approach — and the hybrid cloud is needed to manage the changing demands of the enterprise. In order to transition to the cloud, or "cloudify," enterprises must:
Data centers that are managed and run like cloud services free up workers to perform value-added tasks and enable CIOs to focus on digital strategy. Combining software, people and processes delivers flexible, agile and cost-effective data center operations. Serverfarm offers the tools for enterprises already in the cloud or planning the journey.
Cloudify your Data Center
Contact us today to learn more about Serverfarm's Hybrid Cloud services.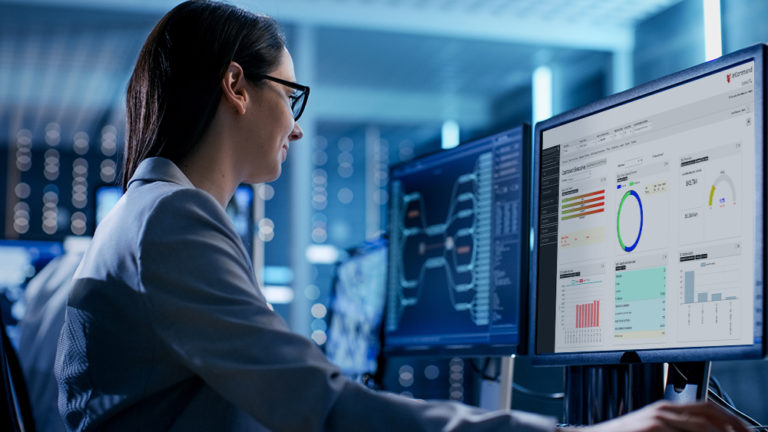 How to Cloudify Your Data Center – Executive Opinion
Cloudifying means selecting the best features of the cloud such as flexibility, SLAs, cost transparency and security and applying them to physical facility and IT assets. Download our white paper to learn more.