PTC'23 will host their annual conference starting the 15th and going through the 18th of January in beautiful Honolulu, Hawaii. Serverfarm CEO, Avner Papouchado, will be attending as a keynote speaker on the panel discussion: Data Center Growth, Returns, and the Emerging Markets on January 18th at 9AM HST. This panel will discuss anticipated market dynamic changes in 2023 and beyond, including the evolution of the global emerging data center markets.
Avner will be joined by other industry leaders including: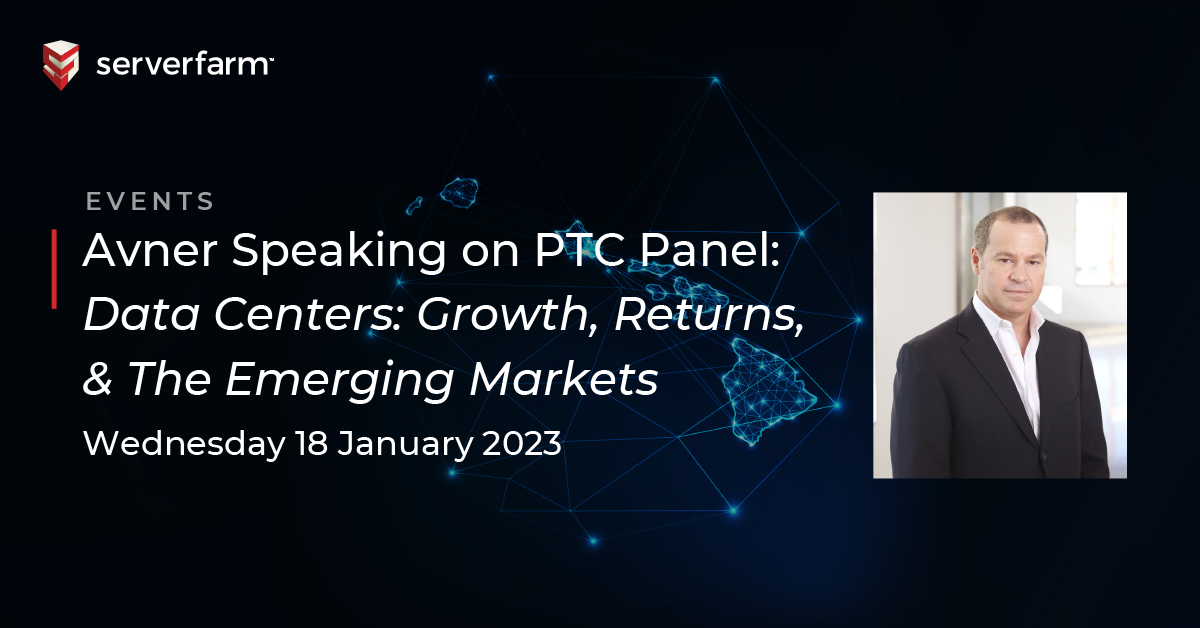 The main topic on the panel will be the evolution of emerging data center markets. With the increasing demand for data storage and processing, we can expect to see growth in regions that have previously been underrepresented in the data center market. This presents a significant opportunity for data center providers to expand their operations and tap into new customer segments. The growing demand for data center services is expected to drive up prices, further increasing the potential for returns on investment.
These industry leaders will anticipate market dynamic changes in 2023 and beyond, including the impact of new technologies such as edge computing and 5G networks. Overall, it will be interesting to hear the perspectives of our peers on these trends and how they expect them to shape the data center industry in the coming years. We are excited to see the insights and ideas that come out of this event.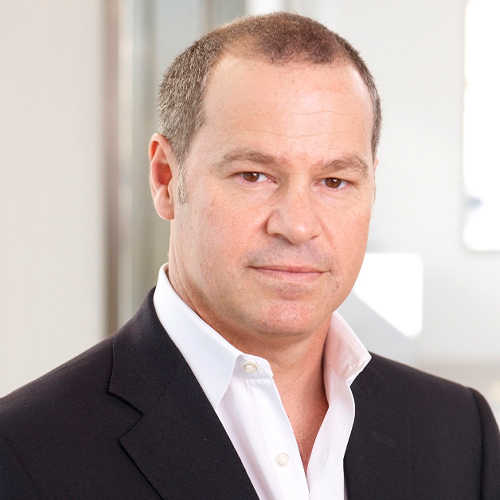 Avner Papouchado has over 25 years of experience in the data center industry as well as internet and infrastructure markets with an innovative approach to data center sustainability and growth. Papouchado's method of modernizing existing data center facilities is accomplishable through sustainable and economic ways to satisfy the high capacity demands of clients. Papouchado leads Serverfarm by developing data center solutions on an international scale as the challenges enterprises face include automating IT management on innovation, sustainability measurements and level setting balance sheets.