Arun Shenoy, Serverfarm CMO & SVP Sales EMEA, is set to speak at the TMT World Congress 2023 in London on January 25-26. He will be joining other industry leaders on two different panels, discussing the latest trends and developments in the data center market.
The first panel, focused on data center ESG outcomes, will delve into how data centers are becoming more sustainable and environmentally friendly, and how companies are addressing the environmental impact of their operations. The second panel will explore how the data center market is evolving and how customer needs are changing. Attendees at the conference can expect to gain valuable insights and knowledge from Shenoy's contributions to these important industry discussions, as well as the perspectives of other leading experts in the field.
With Arun Shenoy and other industry leaders sharing their knowledge, TMT World Congress 2023 is a must attend event for those in the data center industry. See the full details below.
Day 1
Breakout Session A – Option 3
14.00 – 14.50
The Road to Responsible Data Processing – Improving Data Center ESG Outcomes
Accelerated action on sustainability calls for all hands-on deck from all stakeholders operating in the ecosystem of data centers. Power sources and support choices are a key driver of DC location and design. But additionally, smarter location, housing and processing of data, green financing of deals, and how providers engage with their customers are all key ESG considerations. How can players work together to improve ESG outcomes?
Day 2
Breakout Session C – Option 5
14.00 – 14.50
Data Center Leadership Strategies – Navigating New Paths to Growth
Leaders from data center operators and key stakeholders discuss how the market is developing, where the opportunity for M&A and investment is, how customer needs are changing, and how to respond to a shift towards net zero goals.
• What deal structures are we seeing and what capital is available for deals? Are valuations past their peak? Who will lead the next wave of consolidation and M&A?
• The impact of ESG and green initiatives on data center investments and financings. How are changes affecting strategy?
• Customers and hyperscalers – how are client demands changing and how are operators meeting those needs?
• How are changes in edge computing and other areas of digital infra and services affecting the data center market? 
Moderator
Miles Loo Jr., Vice Chairman & Global V&A Data Center Practice Lead, Newmark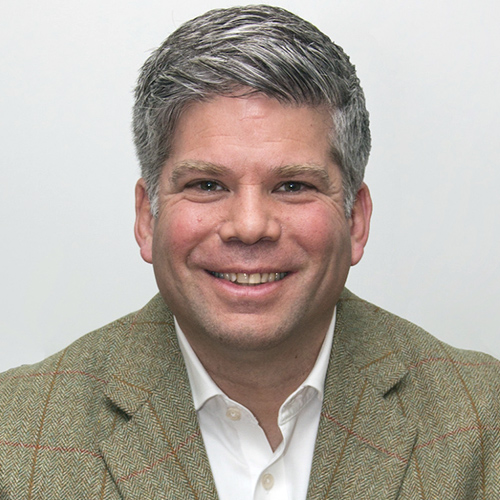 As Serverfarm's CMO & SVP Sales, Arun Shenoy leads the global sales, marketing and implementation strategy, serving a critical role in the success of a unique data center developer and operator.
Shenoy has been instrumental in bringing the Serverfarm message to market, developing lasting partner and customer relationships, elevating Serverfarm's brand equity and more. He is also responsible for developing the success of Serverfarm's data center colocation and InCommand Services business globally.
Shenoy joined Serverfarm from Schneider Electric, where he was Vice President of the IT and Data Center business in the UK & Ireland. With a 20+ year track record of success across leading technology and real estate companies, including Intel, CBRE, ABB, IBM, and Romonet, he drives growth in fast-paced, disruptive, and competitive environments.
Shenoy graduated from the University of Warwick in the UK.