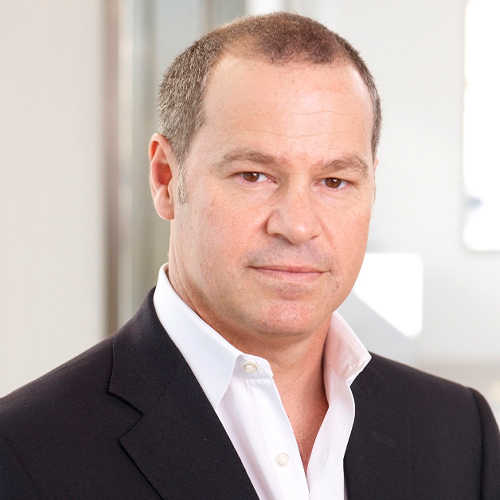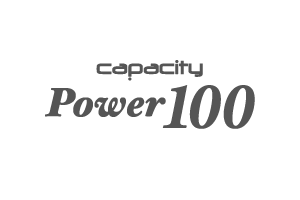 Avner Papouchado has been the guiding force behind Serverfarm since its inception 10+ years ago. As the Founder and CEO of Serverfarm, with 25 years in the industry, Papouchado has been an instrumental force in the internet infrastructure market with his innovative approach to data center sustainability and growth. Papouchado's formula of modernizing existing data center facilities using Serverfarm's Data Center Management as a Service (DMaaS) approach has proved to be a sustainable, economical way to meet the high capacity demands of customers. Instead of simply pushing space and power, Papouchado has been intentional about building data center solutions that get at the heart of the challenges enterprises face- including automating IT management to focus on innovation, adhering to sustainability measures and level setting balance sheets.
As Red Sea Group's North American CEO since 1993 and an active member of the executive management team responsible for the company's worldwide investment strategy, Papouchado has a proven track record of successful real estate investments. Bringing this real estate acumen together with his strategic approach in the data center sector has propelled him as a thought leader in the industry and helped enterprises accelerate their digital transformation through Serverfarm's InCommand services.
Papouchado received a bachelor's degree in fine arts from the New School for Social Research in New York. He is a certified pilot and avid surfer.