In New York City, the TMT M&A Forum USA event is due to begin on September 28th, with Avner Papouchado, Founder & CEO of Serverfarm, attending as a keynote speaker on the panel discussion: Data Center Investment Leaders – Finding new paths to growth.
As the world's leading financial center, New York is the perfect place to explore how the investment community sees data center companies as an emerging and exciting asset class.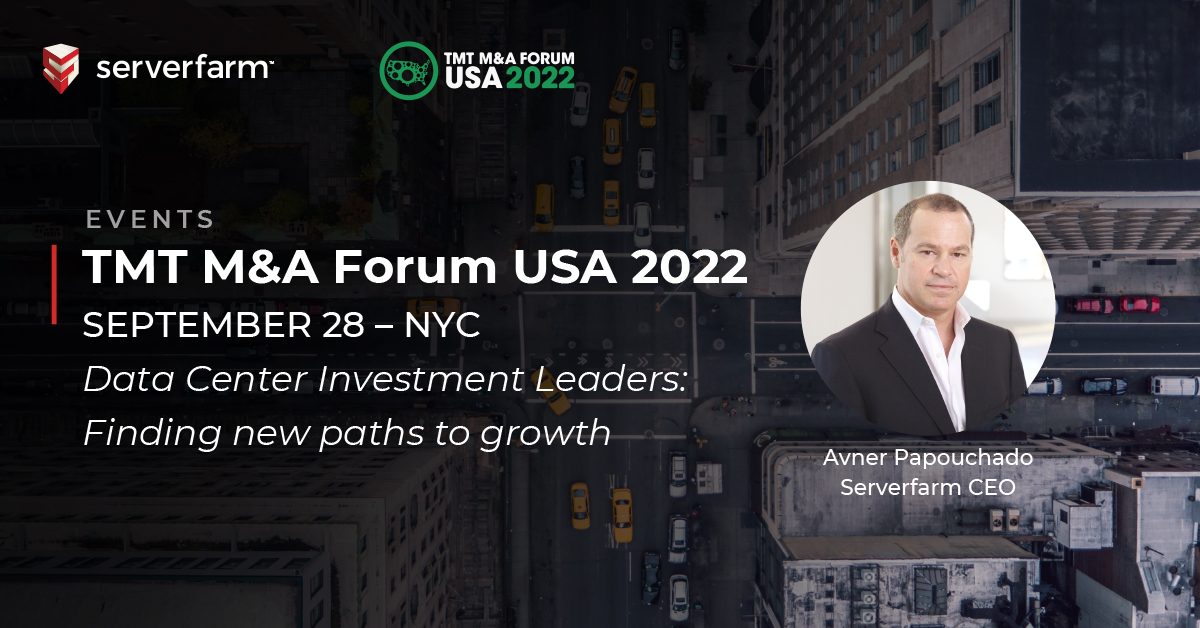 Amid surging demand, the pace of data center development is driving the digital transformation of the global economy. Investors want to know: How has greenfield financing developed over the past 18 months+ to meet the data and investment demand?
Topics the panel will discuss include:
How are soaring valuations impacting the deal making process?
What impact are green initiatives having on data center investments and financings?
What does the decreasing amount of public data center peers mean for the industry?
What impact is edge computing having on data center investments?
How have those looking/making investments in the data center space altered the face of the vertical? 
With current valuations, where and how can investors and operators deploy capital effectively?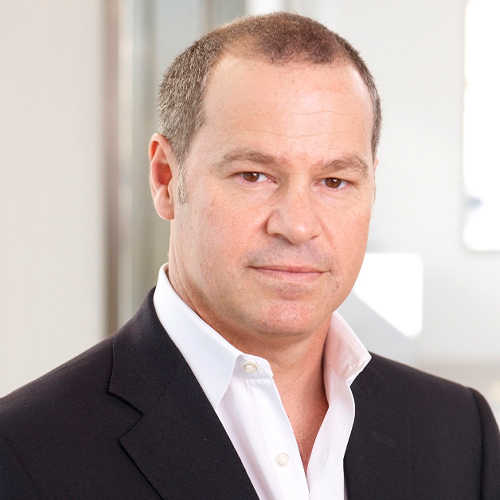 Avner Papouchado has over 25 years of experience in the data center industry as well as internet and infrastructure markets with an innovative approach to data center sustainability and growth. Papouchado's method of modernizing existing data center facilities is accomplishable through sustainable and economic ways to satisfy the high capacity demands of clients. Papouchado leads Serverfarm by developing data center solutions on an international scale as the challenges enterprises face include automating IT management on innovation, sustainability measurements and level setting balance sheets.