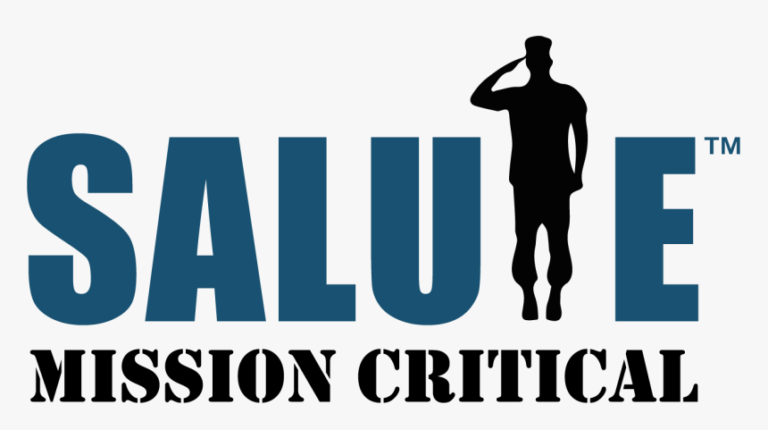 Data Center Innovator to Use Skilled Veterans to Provide Disciplined Approach and Procedure-Driven Services for Mission Critical Facilities
LOS ANGELES, CA – August 31, 2016 – Server Farm, one of the nation's most innovative, privately owned data center developers and operators, announced they have selected Salute Incorporated, who specializes in providing highly-trained American military veterans to the data center industry, to fulfill requirements at their enterprise facility in Chicago, Illinois. Services that Salute will provide to Server Farm will include additional mechanical, electrical, and smart hand services.
"Server Farm has long been a strong supporter of the U.S. military. The quality, professionalism and skill sets that Salute provides will continue to enhance our ability to offer precision operations to our clients," states Mike Whitman, Director of Operations in Chicago.  "The capabilities of veterans in the data center workspace provides great advantages in risk mitigation and predictable outcomes as these individuals are highly-trained from years of providing mission critical services in the military. We're proud to incorporate these esteemed veterans into our team." 
"Having our veterans join Server Farm operations is a great opportunity for our team to be part of a world class data center team and receive cutting edge training," said Jason Okroy, CEO of Salute.  "Server Farm's commitment to continual education will provide our veterans with the opportunity to expand their experience and grow their individual capabilities."  
It is anticipated that Server Farm will expand its partnership with Salute as it continues to add facilities around the world and rolls out its IT infrastructure management solution, InCommand services.  
Server Farm is a unique data center company whose mission is to maximize data center and IT infrastructure efficiencies by providing a holistic approach to building, integrating and managing data center environment and IT deployments. They provide complete data center oversight from facility to IT infrastructure management, which enables our customers to concentrate on growing their businesses. www.serververfarmllc.com.
Salute Incorporated specializes in utilizing highly trained American military veterans for data center owners and operators of all sizes. Our personnel have the distinction of having honorably served their country with the skills they obtained through the rigorous training programs offered by our armed forces. http://www.saluteinc.com/.