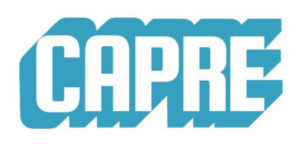 Arun Shenoy participates in CAPRE's Fireside Chat: The Lean, Clean, Green, Self-Powered & Futuristic Data Center.
Monday October 12, 2020 – 12:00 pm EST/EDT
CAPRE is pleased to convene a panel of industry experts to discuss the challenge of self-sustaining energy innovation in today's rapidly-growing and high-demand hyperscale environment. Will data center operators fuel the next level of energy innovation, disconnect, and go "off the grid" with the latest solutions? How will this change in methodology reduce costs and carbon footprint, while creating jobs in the digital infrastructure industry?
Hear from:
Sponsor Moderator:
Join CAPRE and industry leaders to discuss this next chapter in the digital infrastructure industry, including: