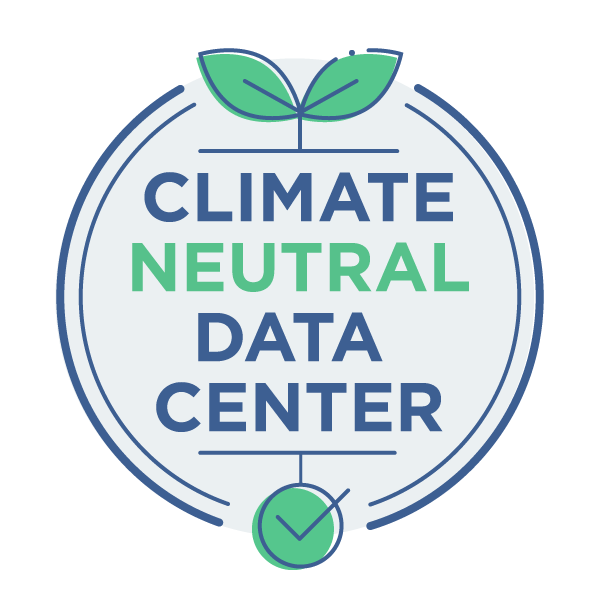 By joining the Climate Neutral Data Center Pact, Serverfarm further commits to building re-use to deliver digital sustainability.
As a data center fleet operator, Serverfarm's model has always been built on "less is more."
That is why it is natural for Serverfarm to sign up to the Climate Neutral Data Center Pact.
The less in Serverfarm's model is using less energy and fewer materials wherever possible.
The more is making more use of existing infrastructure in the existing data center built environment.

"Sustainable data centers need sustainable construction" ran a May 2021 headline from Data Center Dynamics. We agree. We applaud the efforts of the construction industry to reduce the amount of embodied carbon generated in new builds.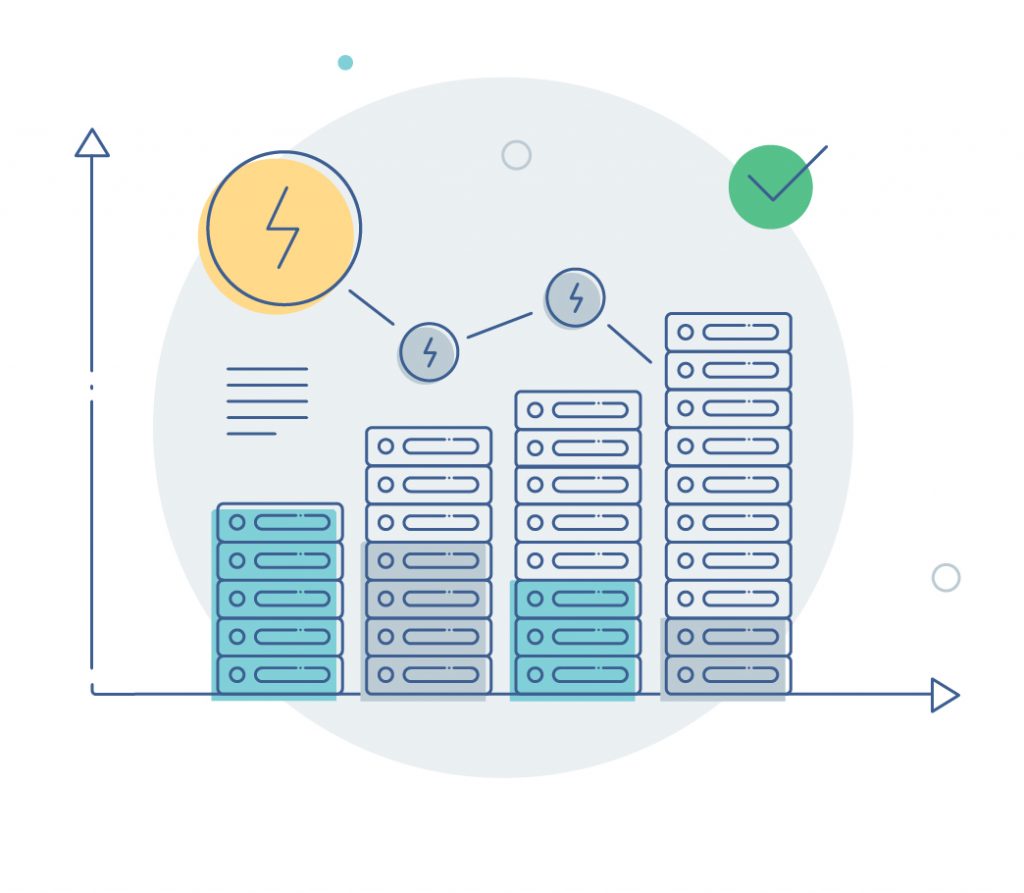 In building construction, embodied carbon is the GHG cost of sourcing, production, and manufacture of raw materials. It is the measure of GHG emissions, from mining of limestone and ore for making cement and steel, to the energy needed in their manufacture and that of every other type of building material. It is also the measure of the carbon cost of the construction process itself.
Reducing the carbon output cost of all new building projects by 40% by 2030 is the target the construction industry has set itself. It is a monumental task. Cement is the second most used material in the world after water and making cement and concrete produces 4 billion tons of carbon each year. The building industry is making huge efforts to reduce this number and move to net zero production by 2050.
All new buildings will one day be climate neutral. The same will be true for all data centers.
Renewed Buildings are Sustainable Buildings
At Serverfarm we believe our approach of seeking wherever possible to re-use and make greater use of existing data center buildings can help companies become climate neutral faster.
We know there is a carbon cost to changing existing buildings but in our experience that cost is far lower than new builds. The vast majority of embodied carbon costs are already priced in.
Extending the life of an existing building means the historic carbon in the cement and steel and the building process remains captured.
Becoming climate neutral is also about operations and Serverfarm is pleased to be a signatory to the Climate Neutral Data Center Pact. It will meet its commitments on PUE and contribute to the development of new metrics designed to make all data centers climate neutral.
Already Serverfarm data centers in metro centers are well located for integration with district heating systems and we are exploring these opportunities at each of our sites.
Reaching net zero is a task for all businesses. Whether in new builds or renovation and modernization all works come with a carbon cost. It is through ongoing efforts and finding new and innovative ways to reduce our environmental impact that the data center industry can make a positive contribution to reaching net zero.
To meet new demand and to deliver digital sustainability from within our own facilities and those of enterprise customers, Serverfarm is committed to reusing existing physical infrastructure whenever possible and driving out the carbon cost of operations.