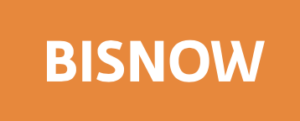 Legacy corporate data centers are becoming relics, and turning them into modern facilities may be more trouble than it's worth. But redevelopment opportunities exist, and more may be on the horizon.
Read the snippet below featuring Mario Calderone, VP Real Estate, Serverfarm.
As major companies increasingly outsource their IT infrastructure to third-party colocation and cloud providers, many are looking to offload and monetize their unused or underutilized self-operated data centers, facilities that are increasingly viewed as relics of a dead model of digital infrastructure. But buyers have often been hard to come by, as these outdated data centers — many more than a decade old — fail to meet the needs of today's colocation industry. 
These legacy data centers do present an opportunity for certain developers, particularly facilities located in strong data center markets. Experts tell Bisnow that the number of potential use cases is growing: from colocation retrofits to cryptocurrency and high-performance computing.  At the same time, the challenges of adapting these obsolete sites amid a rapidly changing digital infrastructure landscape makes establishing valuations and making deals particularly challenging. 
For a certain subset of data center operators, such as Serverfarm, retrofitting outdated data centers is a central element of their business model. According to Calderone, the company looks for legacy data centers in strong secondary or emerging data center markets that could support a modern retrofit, particularly facilities in which the current owner will lease back the part of the data center they were already using.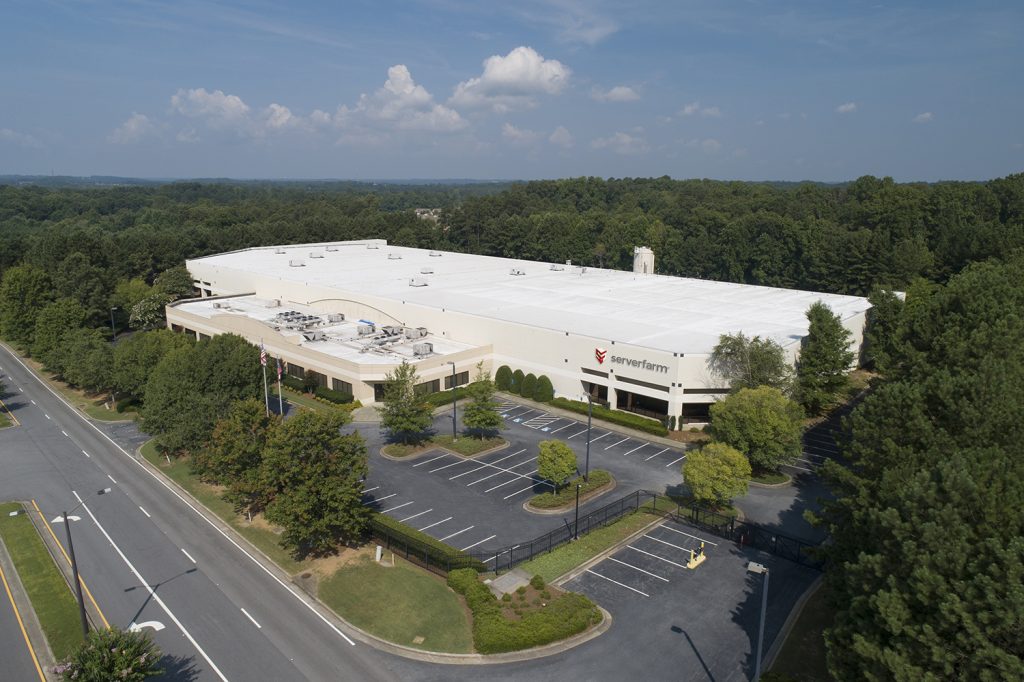 Serverfarm completed one such project in November: the addition of 110K SF of server space to a former insurance company data center outside of Atlanta, renovated while the existing tenant continued to operate in 40% of the space.
While these sale and partial leaseback agreements are one of the creative elements to make these deals pencil, 
Calderone emphasizes that executing these deals requires understanding exactly what a future retrofit of the facility entails. Few developers have the experience with this kind of project needed for these determinations, particularly when these renovations often have to be done while a tenant is active in the building. 
"It's a huge challenge, not only because of physical limitations but because the data center is live and you have a company in there running critical workloads," Calderone said. "You're talking about doing a very significant surgery on a patient that is up and working, and it takes a huge skill set in order to do that." 
As demand for server space skyrockets, and as markets that were previously data center hinterlands become emerging hubs or edge markets, industry insiders say that more of these former enterprise data centers will emerge as viable options for redevelopment into colocation facilities as the digital infrastructure landscape shifts beneath them.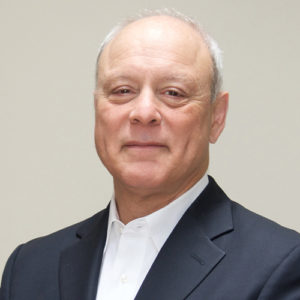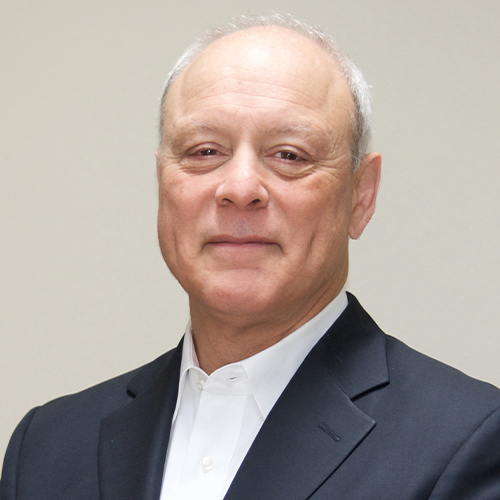 Mario Calderone
As Vice President of Real Estate, Mario Calderone is responsible for all aspects of Serverfarm's commercial real estate portfolio, including acquisitions, leasing, management, financing and disposition. A seasoned real estate industry professional, Calderone has an established track record of successful value creation across a broad range of investment assets.
Read the Serverfarm White Paper: Ending Data Center Infrastructure Design Debt
The latest whitepaper from Serverfarm, discusses how enterprises can benefit by extending the life of aging existing data centers.