As our customers and the wider market embrace Digital Transformation, Cloud, 5G, Edge, AI and ML, Serverfarm's unique capabilities deliver unrivaled flexibility and expertise to facilitate change. We work hard to provide deeper insight into industry trends and changes in the marketplace to help CIOs, CTOs and CFOs better navigate their digital transformation journey.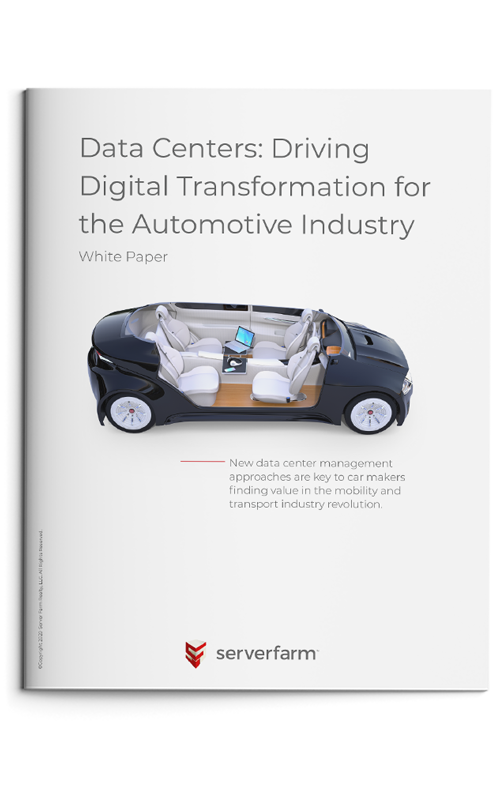 Driving Digital Transformation
for the Automotive Industry 
New data center management approaches are key to car makers finding value in the new mobility and transport industry. This Paper will show how Serverfarm's skills and experience make it uniquely positioned to execute Data Center Economics Transformation (DCET) and Data Center Operations Transformation (DCOT) for the car industry.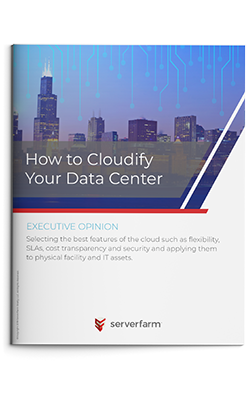 How to Cloudify your
Data Center
Cloudifying means selecting the best features of the cloud such as flexibility, SLAs, cost transparency and security and applying them to physical facility and IT assets. Today, multi-cloud driven data center strategies are increasingly common across on-premise, commercial data center cloud on ramps, hybrid, private and public cloud platforms.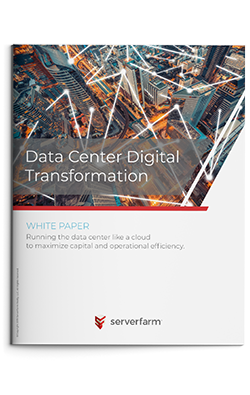 Data Center Digital Transformation
Running the data center like a cloud to maximize capital and operational efficiency. Whether your digital assets are hosted on IT located in an owned and managed facility, spread across private, hybrid or public clouds or completely outsourced to multiple public clouds, the foundation of a successful digital transformation strategy is the data center.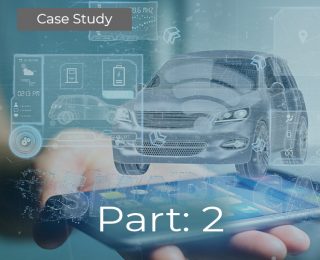 Have you read Part 1 yet? Click below to learn more about the business situation and what led the auto manufacturer to need a solution that could fix their legacy issues. Read Part 1 here.  Part 2: Success To make data center planning more...
read more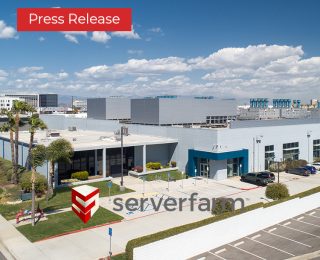 Growing Data Center Management Provider Offering Efficient Space & Power in 117,500-Square-Foot El Segundo Facility LOS ANGELES – April 20, 2021 – Serverfarm, the innovative data center developer and operator, acquires a strategic data center located...
read more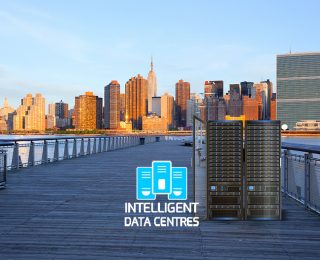 As a result of the pandemic, online user behaviour has transformed. Arun Shenoy, Senior Vice President, Sales and Marketing, Serverfarm, sits with Intelligent Data Centres to explain why Edge Computing investments are expected to see a massive ROI by helping to...
read more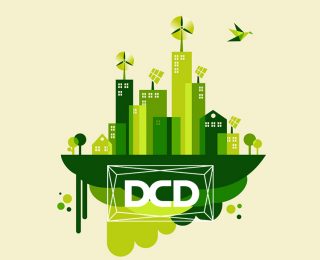 Sustainability gains through energy efficiency will eventually plateau, but there's much work to be done around the carbon footprint of building materials. DCD takes a deeper look at the environmental impact due to data center construction. Original article by Dan...
read more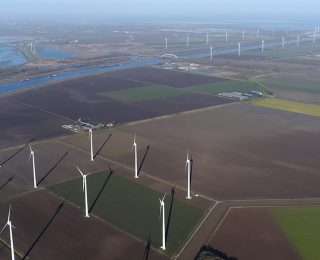 Serverfarm welcomes carbon net zero and net negative commitments by cloud hyperscalers such as Microsoft, Google, Facebook and Amazon. The climate actions and initiatives by the IT infrastructure giants are a welcomed sight, and we support all genuine efforts to...
read more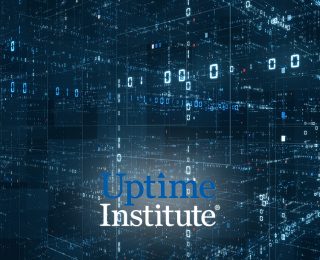 We at Serverfarm always look forward to The Uptime Institute Global Data Center Survey. Now in its tenth year it provides a comprehensive gathering of views from the global data center community and provides strong data and solid findings on trends and opinions.  ...
read more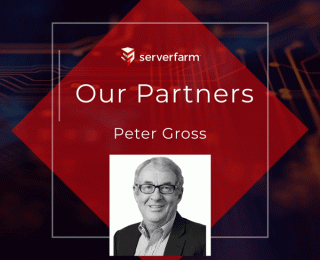 Peter Gross is one of the most eminent and influential engineering minds working in data centers. Recognized for his unique contribution to the industry as an entrepreneur and engineer, he has been a leading thinker on some of the industry's most important issues in...
read more