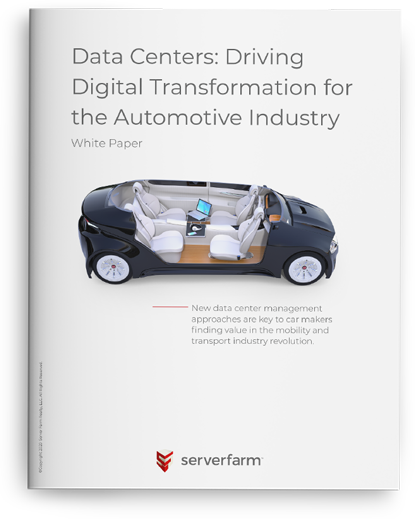 Driving Digital Transformation for the Automotive Industry
Find value in the new mobility and transport industry
Add Horsepower To Your Data Center Management Strategy
Digital transformation is putting data centers at the forefront of the car industry in the 21st century, just as the assembly line was in the early 20th. As cars become more automated and autonomous, car manufacturers must find new ways to transform their edge, connectivity and core data center infrastructure implications abound.

It's critical that we better manage distributed digital infrastructure deployed as core-to-edge data centers, across multiple sites, and thereby develop a more efficient "intelligent car industry." New data center management approaches are key to car makers finding value in the
new mobility and transport industry. Download this free white paper to learn more about the automotive industry's new manifesto.
Other Content You May Be Interested In