As part of our new "People of Serverfarm" blog series, we're highlighting our amazing team members who keep Serverfarm running around-the-clock. Keep reading to learn more about Susan.
From waiting tables to working as the right-hand executive assistant to Serverfarm CEO Avner Papouchado, Susan Schwartz thrives in a fast-paced environment where no two days are ever the same. Susan has had a chance to not only walk beside one of the most well-known thought-leaders in the data center industry but also witness the achievements the company has made. Keep reading to learn more about Susan and her role at Serverfarm.
Susan was first introduced to Serverfarm by a former customer, turned friend, where she was a waitress. When Susan mentioned her current job search and desire to work in bookkeeping, her friend, who worked at Serverfarm, offered to connect her with the company.
"I knew that she liked her job, and I was excited to work with her. I interviewed with the CFO, Kevin Dillard, and started working part-time in the accounting department," Susan said.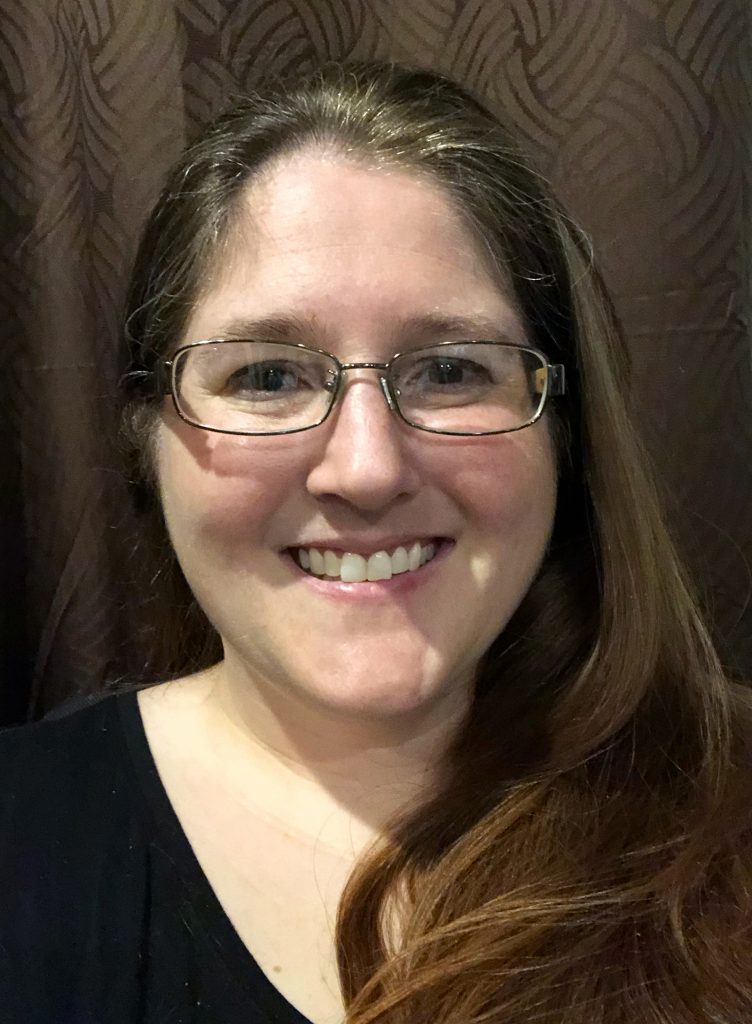 Susan says Serverfarm encouraged her to further her education and paid for her to earn her Career Certificate in Accounting and to become a Notary Public. This allowed her to advance her career in the company and become more invested in the data center space. Susan admits she had no idea what a data center was when she first started, but while in accounting she turned to co-workers to learn not only how to do something, but also why.
"Bob would explain what the work being done was and would pull up pictures and diagrams of the data center or different pieces of equipment and explain what their function was," Susan says. "I started reaching out to the facility managers at the data centers as well to learn as much as possible about our business."
Susan's role expanded to executive assistant, a role she loves because she gets to do a little bit of everything from office manager to assisting HR and working with the accounting department.
"Depending on Avner's schedule, I could be making travel plans, scheduling appointments, or planning corporate events. Additionally, I assist HR with maintaining employee files and payroll reports. I also help new employees with their onboarding paperwork and benefits, and I still work with the accounting department quite a bit."
When she doesn't have her hand in Serverfarm, Susan, a music, baseball and hockey enthusiast, enjoys going to sports games (pre-COVID-19) and even follows horse racing, a childhood pastime that she shared with her dad growing up.
Susan says she is very content at her job and happy to be a part of the Serverfarm family. Susan is very appreciative of the opportunities this position has afforded her.
"I love my co-workers, and I love the company. Serverfarm has been very good to me."