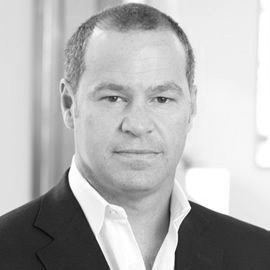 Avner Papouchado
CEO
Avner Papouchado has been the guiding force behind Serverfarm since its inception. Known for his intense business acumen, Papouchado has a proven track record of successful real estate investments. He has served as Red Sea Group's North American CEO since 1993 and is an active member of the executive management team responsible for the company's worldwide investment strategy. 
A certified pilot, Papouchado received a bachelor's degree in fine arts from the New School for Social Research in New York.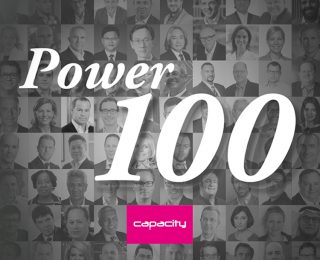 Capacity's annual Power 100 listing. This global index is made up of 100 of the most influential people in the wholesale carrier community.   Capacity's Power 100 – Avner Papouchado Founder and CEO – Serverfarm A pioneer of data centre management as a service,...