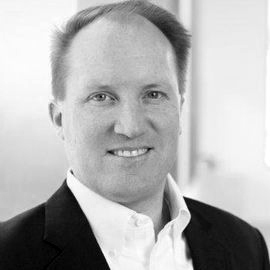 Kevin Dillard
CFO
As chief financial officer of Serverfarm and its subsidiaries, Kevin Dillard is responsible for all day-to-day financial and administrative operations. A seasoned financial veteran, he has worked with leading commercial real estate and financial services industry companies for the past two decades.
Prior to joining Serverfarm, Dillard served as the executive vice president/CFO for a national $1.2 billion commercial real estate services and restaurant holding company with locations throughout the U.S. He was responsible for all accounting, management information systems, financial reporting, human resources, financing, budgeting and planning, and risk management functions. Prior positions include serving with Insignia/ESG and CB Richard Ellis where he worked with such clients as CalPERS, MetLife, Allstate, TIAA-CREF, and Prudential portfolios.
Over the years, Dillard has been the recipient of numerous awards of special achievement and leadership. In addition, he was a finalist for the Los Angeles Business Journal's 2008 CFO of the Year award.
Dillard received his MBA in Finance from Pepperdine University and is a graduate of the University of Southern California with a Bachelor of Science degree in accounting and real estate finance.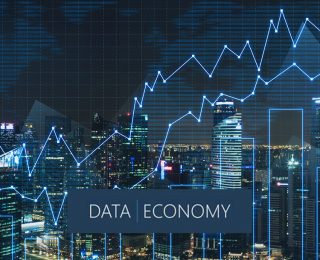 The new decade starts with fears and warning of a possible global recession. But how would that impact the data centre sector? And what can you do? João Marques Lima sits with Serverfarm's CFO Kevin Dillard to find out more. It hasn't been...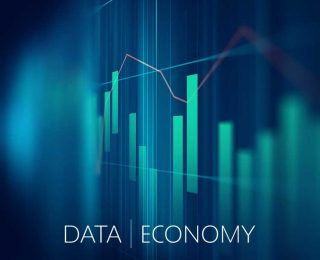 Kevin Dillard earns a spot of top 50 list.     Serverfarm, an innovative data center developer and operator, announced that its CFO, Kevin Dillard, has earned a spot on the inaugural Finvest 50, Data Economy's list of top senior financial executives within the data...