Acquisition will drive accelerated global expansion of Serverfarm's data center portfolio and platform innovation.
BOSTON and LOS ANGELES – September 7, 2023 – Manulife Investment Management ("Manulife IM"), on behalf of Manulife Infrastructure Fund II* and its affiliates, is pleased to announce that it has completed the acquisition of a controlling interest in Serverfarm, a global innovator in data center development, operation, and management.
This transaction, together with ongoing financial support from Manulife IM and NantCapital, LLC ("NANT"), will enable Serverfarm to accelerate the expansion of its data center portfolio and enhance the market reach of InCommand, its leading cloud based DMaaS (Data Center Management as a Service) platform.
"We are excited to be joining the next chapter of Serverfarm's growth" said Recep Kendircioglu, global head of infrastructure, Manulife Investment Management. "Avner and the Serverfarm team have built a powerful platform and strong customer relationships.  With this transaction, Serverfarm is even more well-positioned to serve its customers' increasing demands for data center capacity."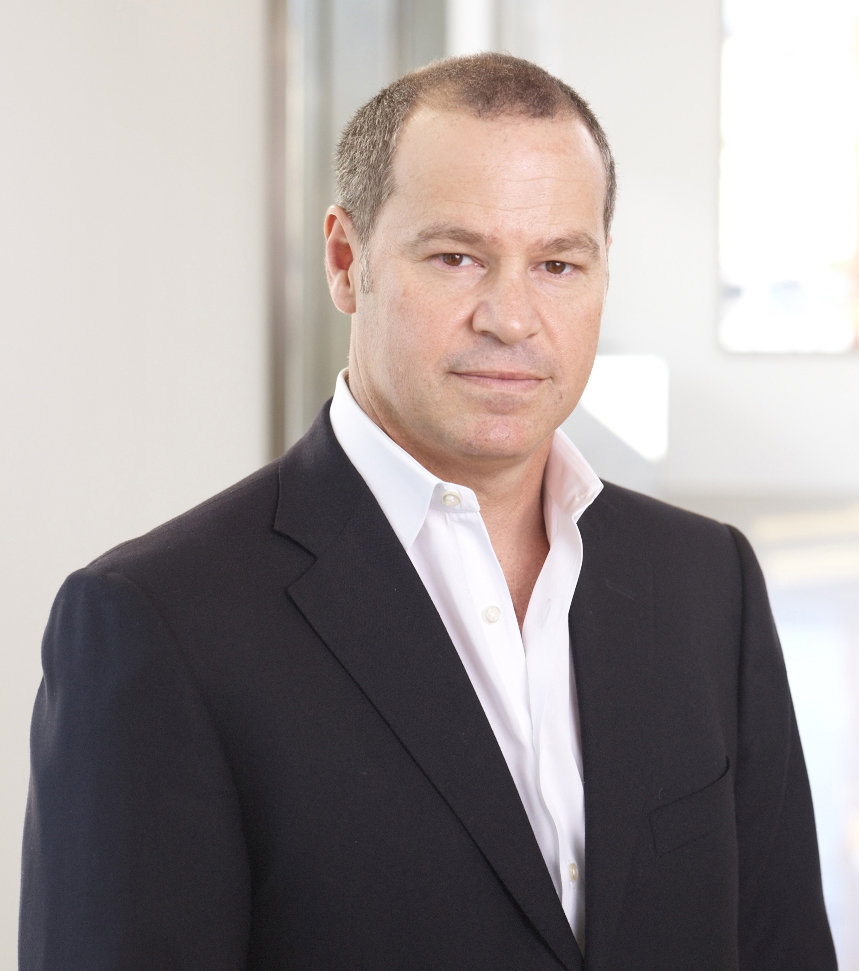 Avner Papouchado, Founder and CEO of Serverfarm, says: "With Manulife Investment Management's support, we will accelerate Serverfarm's growth strategy in existing and new markets. It is also an investment in Serverfarm's continuing commitment to customer growth through partnership by meeting their individual data center objectives across CapEx, OpEx, efficiency and sustainability."
Patrick Soon-Shiong, Founder and Chairman of NANT, says: "Investment in data centers at Serverfarm and Layer 1 fiber infrastructure is key in meeting NANT's initiatives of funding and building cloud-based infrastructure. The strategic partnership with Manulife IM adds to the potential of the data centers at Serverfarm to expand its global role in addressing the expanding infrastructure needs of cloud computing and AI in this digital era."
Serverfarm's provision of strategic guidance, technology expertise, alongside bespoke services based on commercial property are unique in the commercial data center market. Serverfarm currently operates a portfolio of eight data centers across North America, Europe and Israel that aggregates more than 1.5 million gross square feet and 125MW of IT capacity, and it has secured additional land for future data center developments. With over 750 sites already managed by InCommand DMaaS, it is the cloud platform of choice for enterprises, cloud services and commercial data center providers to manage their distributed data center assets. As part of the transaction, Avner Papouchado will continue as CEO and both NANT and Mr. Papouchado  will retain a significant ownership interest in Serverfarm.
The acquisition closed on September 1, 2023. For additional background on the acquisition, please read the announcement press release here.


About Manulife Investment Management
Manulife Investment Management is the brand for the global wealth and asset management segment of Manulife Financial Corporation. Our mission is to make decisions easier and lives better by empowering investors for a better tomorrow. Serving more than 17 million individuals, institutions, and retirement plan members, we believe our global reach, complementary businesses, and the strength of our parent company position us to help investors capitalize on today's emerging global trends. We provide our clients access to public and private investment solutions across equities, fixed income, multi-asset, alternative, and sustainability-linked strategies, such as natural capital, to help them make more informed financial decisions and achieve their investment objectives. Not all offerings are available in all jurisdictions. For additional information, please visit manulifeim.com.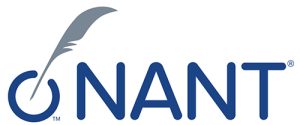 About NANT
NANT, LLC applies new innovative approaches and new technologies to solving global problems. NANT is focusing on three pillars: health & life sciences; energy & renewables; and connectivity & communications. Founded by Dr. Patrick Soon-Shiong, scientist and inventor of the first human albumin nanoparticle cancer drug, Abraxane, the core mission for NANT is convergence: to develop and deliver a diverse range of technologies that accelerate innovation, broaden the scope of scientific discovery, enhance ground-breaking research, and improve healthcare treatment for those in need.
* Manulife Infrastructure Fund II is closed and no longer open for subscription.