Learn More about ISR1 Israel Data Center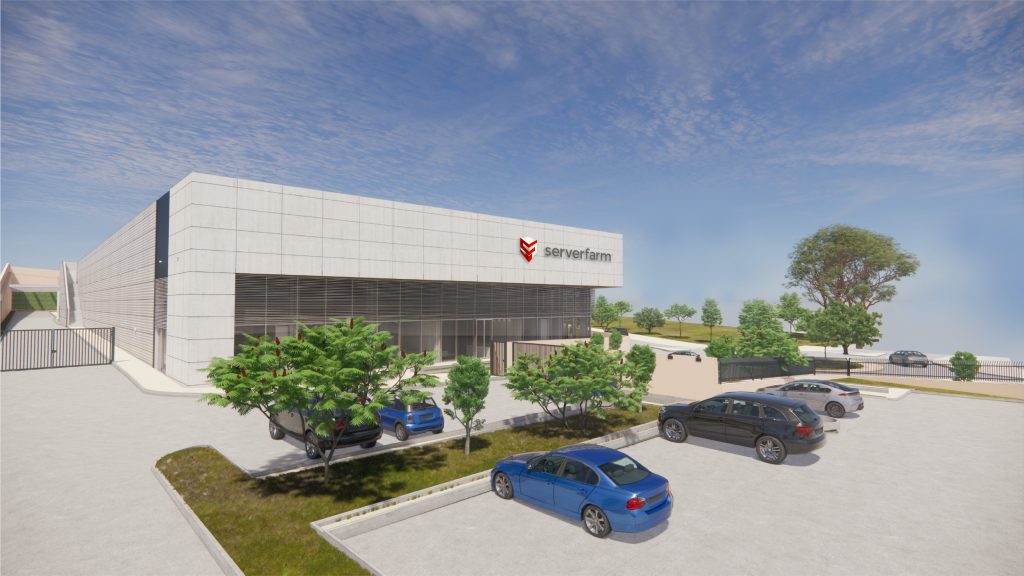 Serverfarm LLC, the global data center developer and operator has been shortlisted in two categories at the forthcoming Tech Capital Awards 2023.
Avner Papouchado, Serverfarm Founder and CEO, has been named on the Tech Capital Global Digital Infrastructure Leader shortlist for his continuous work in in pushing the data center industry to adopt long term financial, economic, and environmental thinking and actions.
The award nomination recognizes Papouchado's belief that the data center market can only thrive through actions that address issues such as clean energy supply, costs, long-term value, and ROI for all stakeholders.
Serverfarm ISR1 data center, Tel Aviv, Israel
In a second nomination, Serverfarm's entry into the Israel data center market has been recognized on the Digital Infrastructure Project of the Year award shortlist.
In just 16 months, Serverfarm designed and built an efficient data center in Israel with all the necessary physical security. Using a modular approach, the site was designed so that even in the event of a direct missile strike, the facility could keep operating.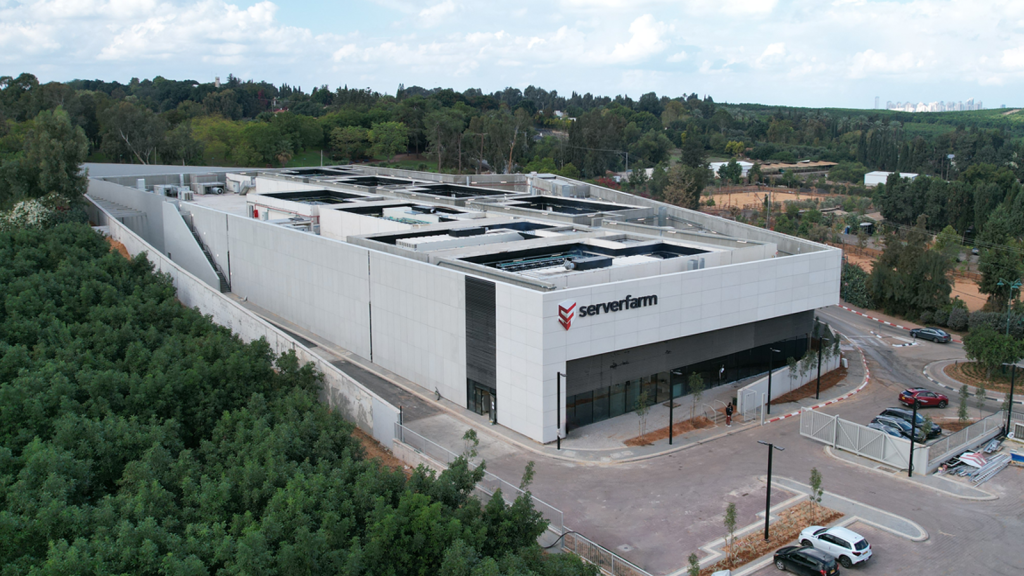 Bringing 10MW to the country's digital technology heartland of Tel Aviv in record time shows what Serverfarm can achieve as both a developer and a team.
ISR1 is ideal for enterprises scaling across Israel because of its ability to meet today's growing digital demands rapidly.
Its location in North Tel Aviv is perfect for cloud services providers, hyperscalers, and large enterprises. ISR1's state-of-the-art design helps improve efficiencies while offering the region's most modern, mission-critical infrastructure.
Capacity

Utility

2 x 16MVA

IT

10MW

Building

100,000 square feet

Halls

4

Density

2 – 3.5kW / square meter

PUE

1.25

Cooling

Air cooled chillers with free cooling and perimeter CRAH cooling
Connectivity

Telcos

5

MMRs:

2

Cloud

-

Carriers

Bezeq, Cellcom, HOT, Tamares, Partner