Arun Shenoy
Senior Vice President Sales, Europe
Arun Shenoy
Senior Vice President Sales & Marketing
Arun Shenoy is responsible for developing the success of Serverfarm's data center colocation and InCommand Services business globally.
He joined Serverfarm from Schneider Electric where he was Vice President of the IT and Data Center business in the UK & Ireland. Arun has previously worked at major companies including Intel, ABB, IBM and Romonet in general  management, sales and marketing roles with over 20 years in software, services and technology markets.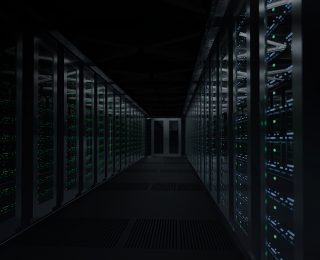 Are fully automated lights-out data centers living up to the hype? With hundreds of downloads since its recent launch, The Future of Data Centers: A Mini-Podcast Series From the Viewpoint of Server Farmers and Data Growers is quickly gaining notoriety as the...