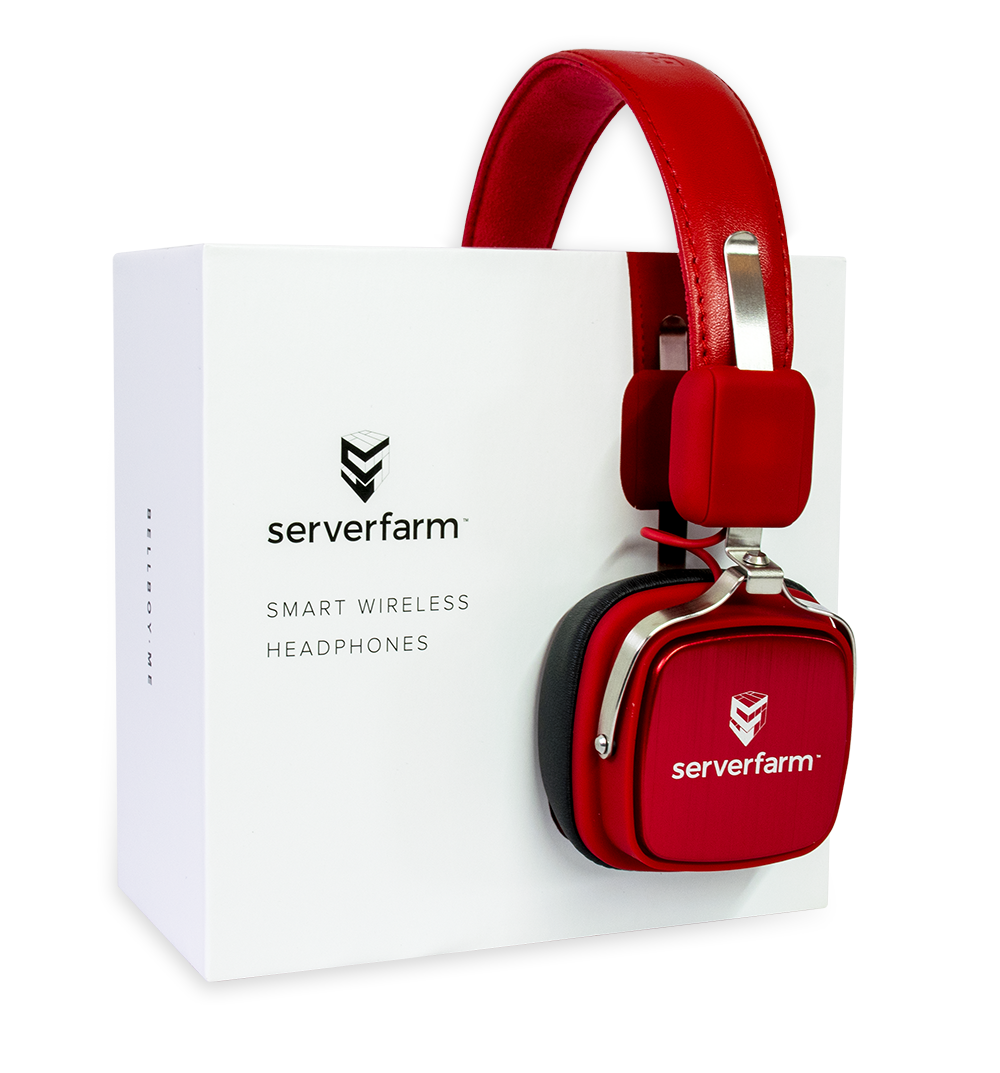 The Future of Data Centers
A Podcast Series From the Viewpoint of Server Farmers and Data Growers.
To celebrate the launch we're giving away 10 wireless headphones all this week! Listen in style to our all-new podcast set to blast off on May 18th.
Sign up below for a chance to win.
About the Show 
The Future of Data Centers is a quarterly three-episode podcast that explores what lies ahead for one of the world's most vital industries. From the minds behind Serverfarm, the global leader in data center management as a service (DMaaS), the podcast will take a closer look at the people, processes, and technologies that are accelerating IT and empowering facilities throughout the world. Gain insight from leading industry experts and special guests as they discuss everything from sustainability and modernization to digital transformation and edge in this unique mini-podcast series.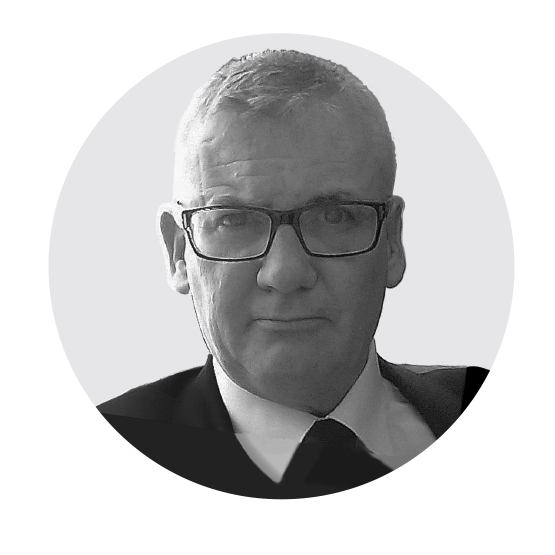 AMBROSE MCNEVIN
Technical Writer and Journalist
Tech Marketing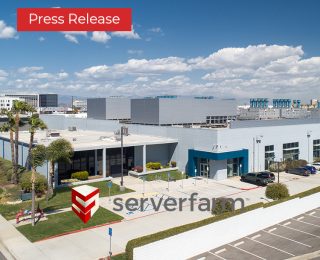 Growing Data Center Management Provider Offering Efficient Space & Power in 117,500-Square-Foot El Segundo Facility LOS ANGELES – April 20, 2021 – Serverfarm, the innovative data center developer and operator, acquires a strategic data center located...
read more