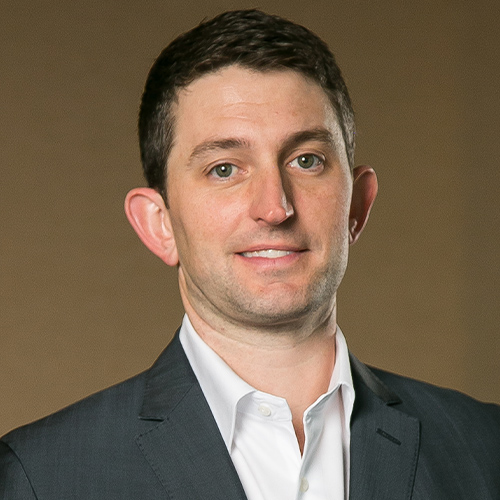 Vice President of Engineering/Construction
Sam Brown joined the Serverfarm team in 2011 as the Vice President of Engineering & Construction. Managing the engineering and construction teams, Brown is responsible for managing all aspects of data center construction and critical infrastructure projects from initial facility acquisition to design, budgeting, bidding, building, commissioning, and final turnover to the customer. Since joining the company, he has led projects ranging in scale from small power and cooling infrastructure upgrades to complex data center developments.
Prior to joining Serverfarm, Brown worked for five years as a mechanical project engineer for Ascent, LLC. Brown is a graduate of the University of Missouri-Columbia with a degree in Mechanical Engineering.