Through Serverfarm's approach, enterprises are becoming more sustainable and cost-effective in their IT strategies. Applying Serverfarm's modernization versus new construction model means reduced greenhouse gas emissions now, which is our greatest urgency. 
The Cleanest Data Centers Are Ones That Aren't Built At All
Jun 22, 2020
Circular Economy for Data Center Lifecycle
Consumption of environmental resources that are critical to data centers are becoming increasingly scarce as the demand for data centers, and their 24x7x365 resilient operation, continues to grow.
Digital transformation is a necessity to keep society running, especially in times of disaster such as the mass shutdowns to reduce transmission during the COVID-19 pandemic.
As the disease affected more people in the months following its initial discovery, a massive surge in the global usage of digital infrastructure was observed.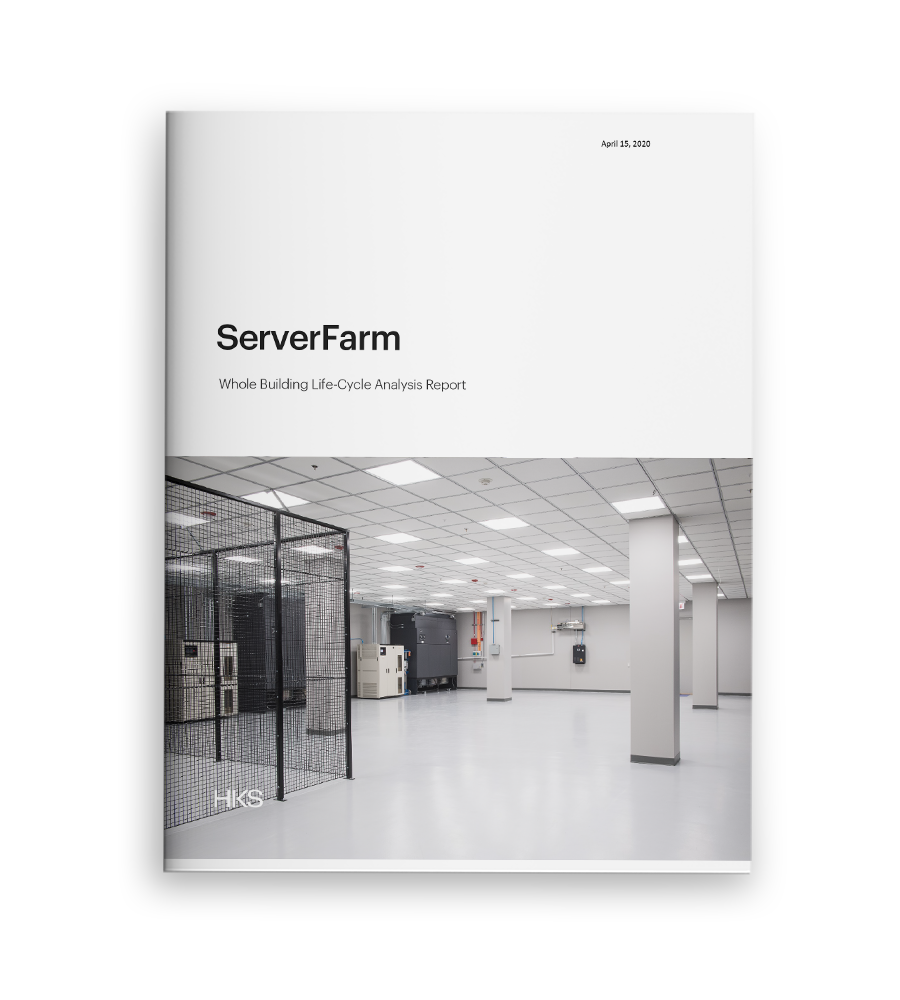 Whole Building Life-Cycle Analysis Report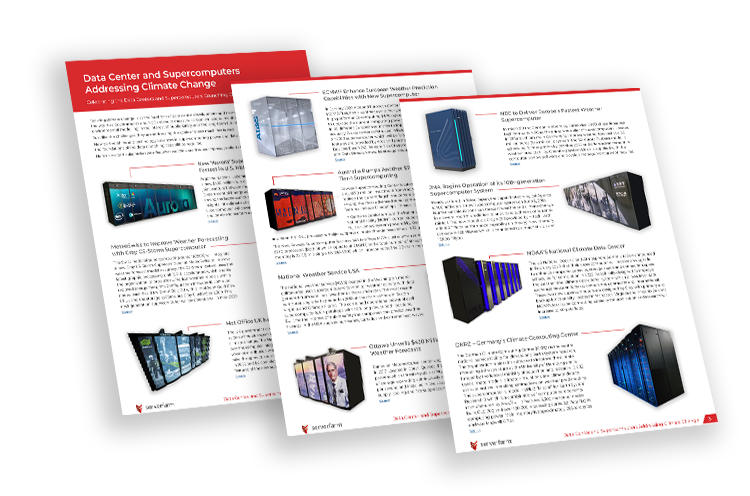 Data Center and Supercomputers Addressing Climate Change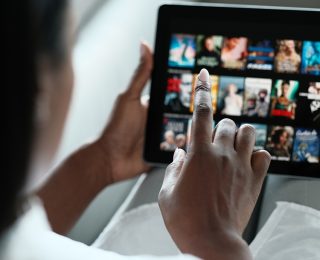 Is there a carbon free way to stream Love Island? Two reports that first glance don't appear to have much to do with data centers caught my eye this week. Firstly, a news item that said content streaming produces twice the carbon of watching over...
read more