The company states healthcare should always be available to all employees regardless of politics or location.
Los Angeles, CA – June 29, 2022 – Serverfarm, the innovative data center owner and operator, announces it will provide time off and financial support for its US employees living in states where abortion is prohibited or restricted. 
With the recent ruling by the Supreme Court of the United States (SCOTUS) to overturn Roe v. Wade, several states have introduced laws to ban or severely limit access to reproductive services for women. This will force many people to consider crossing state lines to receive abortion procedures in states that do not have restrictions in place. This could be extremely time consuming, stressful and costly adding to the significant pressures of what is already a tough and very personal decision.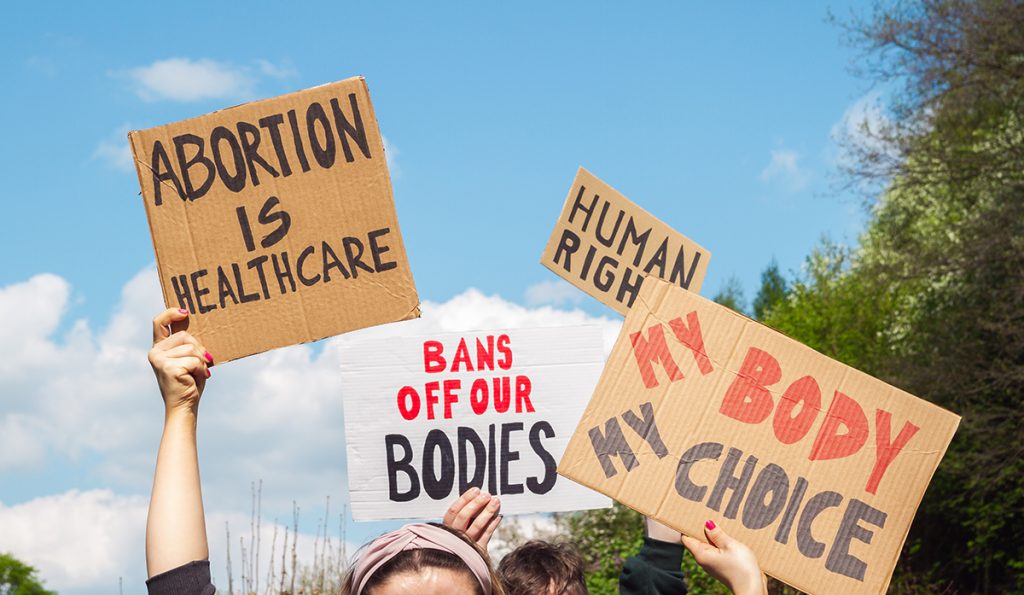 "Healthcare should always be available to all our people regardless of politics, race, religion, gender, sexual orientation, wealth, location and education and we have always supported our employees' access to comprehensive healthcare," says Avner Papouchado, CEO of Serverfarm. "Providing access to healthcare of the highest standards has always been an incredibly important part of our company mission.  Our employees are our greatest asset and we feel it is an important duty to provide our full support for their right to seek the care that is best for them, even if that means they need to go out-of-state."
Effective immediately, Serverfarm has added this to the list of health benefits and further strengthened the company's already comprehensive health, vision and dental insurance, parental time off, along with other health benefits and support.