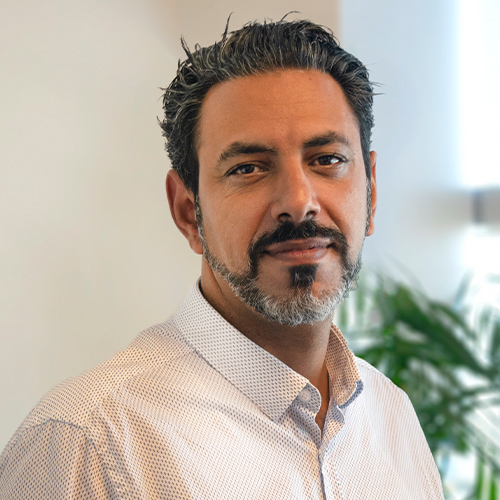 Ziv Catriel brings more than 18 years of industry experience to his current position at Serverfarm as Chief Technology Officer. Prior to joining Serverfarm in April 2019, Catriel was the Head of DevOps and Managed Services for REAN Cloud, a company focused on delivering innovation, digital transformation and automation via outcome-based service offerings. Before REAN Cloud, he was the Senior Director of Managed Services at Amdocs Ltd, a leading company specializing in software and services for telecommunications, media and financial services providers and digital enterprises.
Currently, Catriel is focused on IT (data center and cloud) management and InCommand services. His advanced analytic skills and development oversight of multi-tier applications and cloud infrastructure provide a great asset to the overall operation management and digital transformation success of Serverfarm customers.
Catriel is a graduate of Netanya Academic College in Netanya, Israel.