Set Up in Colocation and Enterprise Environments
When setting up data halls for new installations within enterprise and colocation environments, InCommand DMaaS provides accurate modeling on IT and Mechanical and Electrical infrastructure.
It covers new IT servers, storage, and networking switches. Covers all UPS, electrical switchgear, and cooling infrastructure.
For modernization and upgrade of existing enterprise facilities, initial engagement starts with meticulous tracking of every data center detail.
Serverfarm experts conduct a full audit to provide baseline on IT and M+E assets.
They accurately collect relevant information by physically auditing every data center hall, rack, cabinet, and device.
The experts then model the setup for project deployment, commissioning, testing and go live.
For planning, it is important to have accurate data capture on how many physical assets are in a rack and how many in a row are occupied.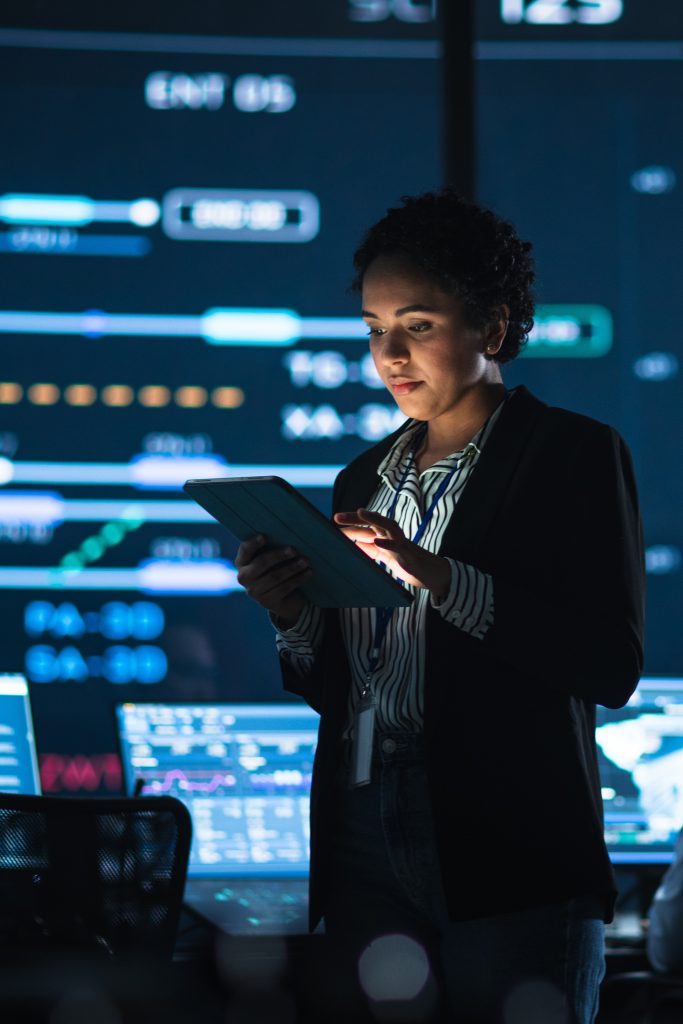 InCommand DMaaS Ongoing Operational Processes
Serverfarm experts are available to update documentation for any day-to-day ops, repeatable and new procedural methods for daily routines such as moves, adds, and changes.
They provide virtual 24/7 to support the end user with infrastructure changes both large and small.
Incident reporting documentation management – covering procedures for major events including changes to mechanical and electrical infrastructure.
Provide procedures to manage day-to-day incidents for quick resolution such as fast emergency response to unplanned outages.
Provide documentation for continuous monitoring for maximum uptime, efficiency, and redundancy.
Fully documented processes for daily running of all physical infrastructure as a cloud service with complete visibility on infrastructure costs through meaningful insights.
Manage planned maintenance processes with full documentation.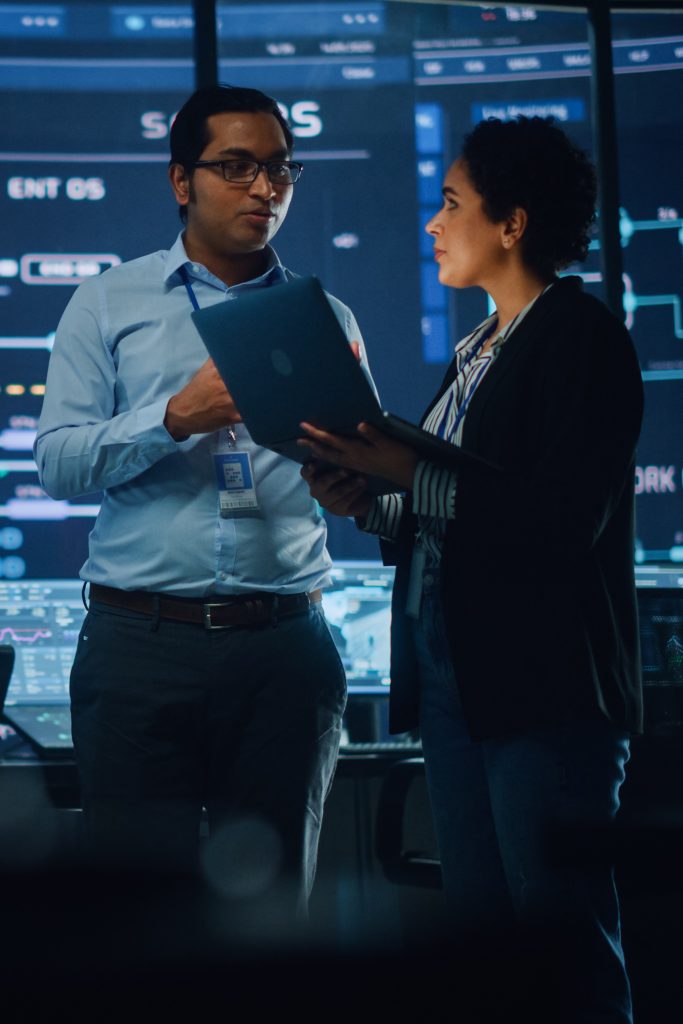 Process management for critical infrastructure and IT changes through certified change governance procedures.
Procedures for supplying authorized staffing to augment customer teams.
Remote data center engineering resources to service unmanned sites, and an on-call 24/7 service desk.
Serverfarm's operating team consists of experts in standing up, operating, and maintaining InCommand platforms, fully trained in processes and procedures.
InCommand DMaaS processes cut the physical person hours from logistics usually associated with forensic searches.
Fully process driven capture of all relevant location data, status data on hall, rack, and row numbers.
InCommand DMaaS achieves complete insight by tying into the mechanical electrical systems to get real-time metrics.
InCommand DMaaS processes go deeper than DCIM by bring granular asset management to IT and M+E data center operations right down to the device level, locally and globally.