What is Digital Transformation?
Digital transformation begins with understanding your infrastructure assets and optimizing locations, performance and platforms for existing and new applications. Physical assets presented as virtualized services provide you with complete control, predictability and greater agility to all business layers.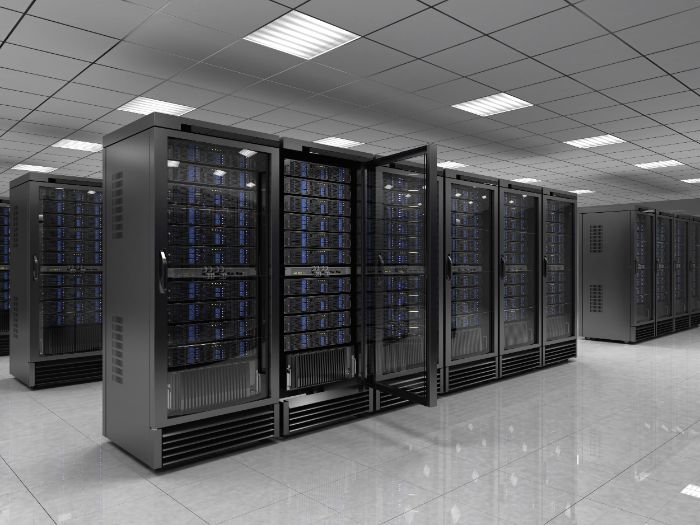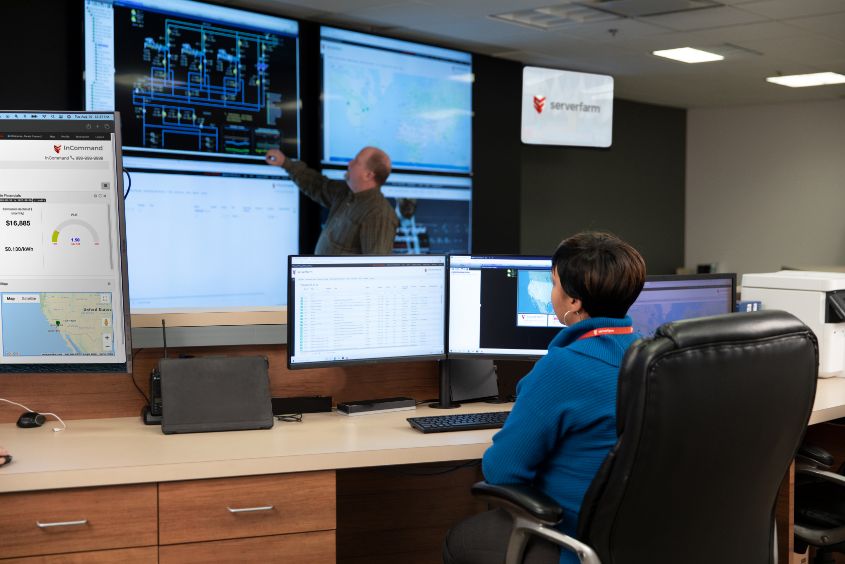 Digital Transformation Strategy
Today's data-intensive workloads of AI, 5G, and edge compute mean businesses face challenges maintaining and improving infrastructure and operating their data centers for high-density environments.
Serverfarm operates on a simple philosophy: Build, buy and develop high-value data centers, modernize these data centers for maximum efficiency and pass the benefits of flexibility to our customers.
What's new in Digital Transformation?
In 2020, the COVID-19 pandemic brought a new urgency to meeting digital transformation goals and forced many organizations to speed up transformation. According to a McKinsey & Company study, the pandemic accelerated digital transformation by seven years, primarily due to the fast-growing shift to online interactions. This shift was seen in every facet, from grocery shopping to financial transactions and enterprises working remotely. Furthermore, these changes show no sign of slowing down as the new era of work includes more flexibility driven by hybrid environments and collaboration tools and a surge in e-commerce and digital experiences.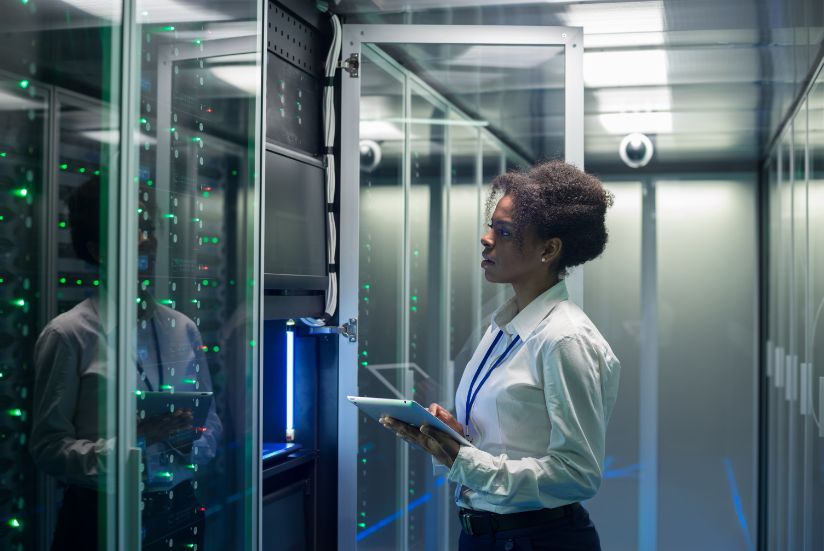 InCommand Enables Innovation at Scale While Saving Enterprises Millions
At Serverfarm, our DMaaS solution powered by InCommand has been in place long before the pandemic, assuring customers that their digital needs went uninterrupted even while the world shut down around us. This cloud-based service allows us to continue to combine software, people, and processes to deliver flexible, agile and cost-effective data center operations seamlessly to our customers worldwide.