Digital Transformation Begins in the Data Center
---
Building transformation on solid, highly visible, flexible foundations
Digital transformation begins with understanding existing infrastructure assets and optimizing locations, performance and platforms for existing and new applications. Physical assets presented as virtualized services provide complete control, predictability and greater agility to all layers
of the business.
Is your organization ready for digital transformation?
Today's data intensive workloads of AI, 5G and edge compute mean businesses face challenges to maintain and improve infrastructure and operate data centers as high-density environments that are ready for new technologies and demanding systems. Serverfarm operates on a simple philosophy: Build, buy and develop high value data centers, modernize these data centers for maximum efficiency and pass the benefits of flexibility to our customers. Below are articles on how we optimize capacity, deliver planning and change efficiencies to provide our customers with better digital transformation strategies.
Digital Transformation
2-part Blog Series
Considering a different and strategic approach to how your existing data center is used will create opportunities that accelerate and optimize the digital transformation of your business.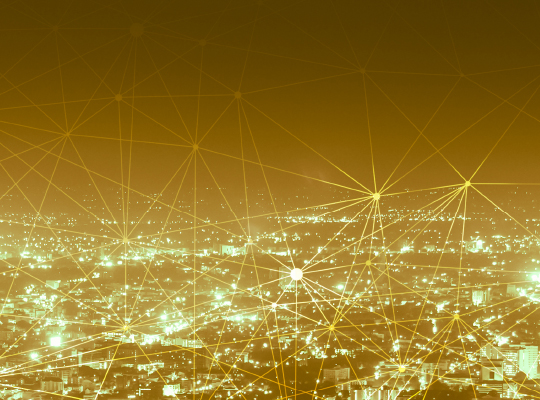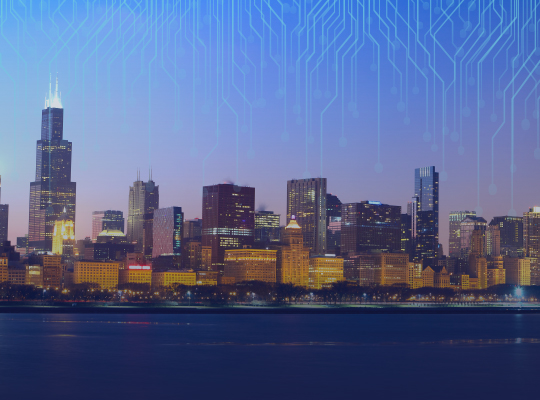 How to Cloudify your Data Center
Executive Opinion
Cloudifying means selecting the best features of the cloud such as flexibility, SLAs, cost transparency and security and applying them to physical facility and IT assets. Today, hybrid cloud is becoming multi-cloud and multi-cloud driven data center strategies are increasingly common across on-premise, commercial data center cloud on ramps, hybrid, private and public cloud platforms.
Data Center Digital Transformation
White Paper
Running the data center like a cloud to maximize capital and operational efficiency. Whether your digital assets are hosted on IT located in an owned and managed facility, spread across private, hybrid or public clouds or completely outsourced to multiple public clouds, the foundation of a successful digital transformation strategy is the data center. For many enterprise organizations a heritage of investment in data centers is often suboptimal from a capital return and operational efficiency perspective.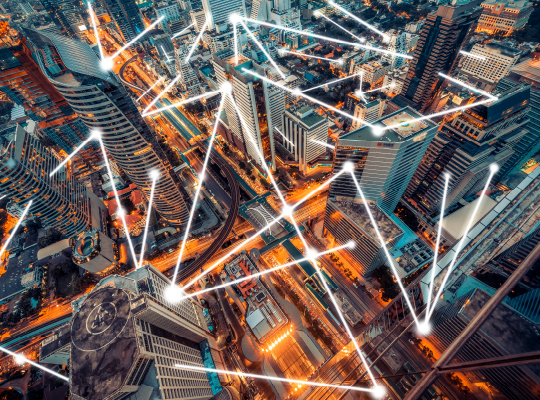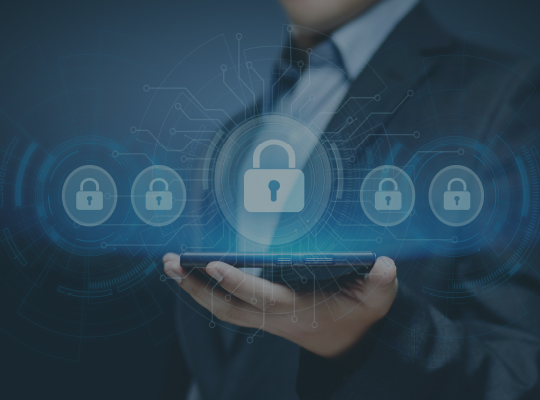 Cloud-like Data Center Management
4-part Blog Series
Data centers which are managed and run like cloud services free workers to perform value added tasks and enable CIOs to focus on digital strategy. Combining software, people and processes delivers flexible, agile and cost-effective data center operations.