Thank You for Signing Up to Our Podcast
---
You'll receive special updates and all three episodes when we launch.
Get ready to lift off into the future!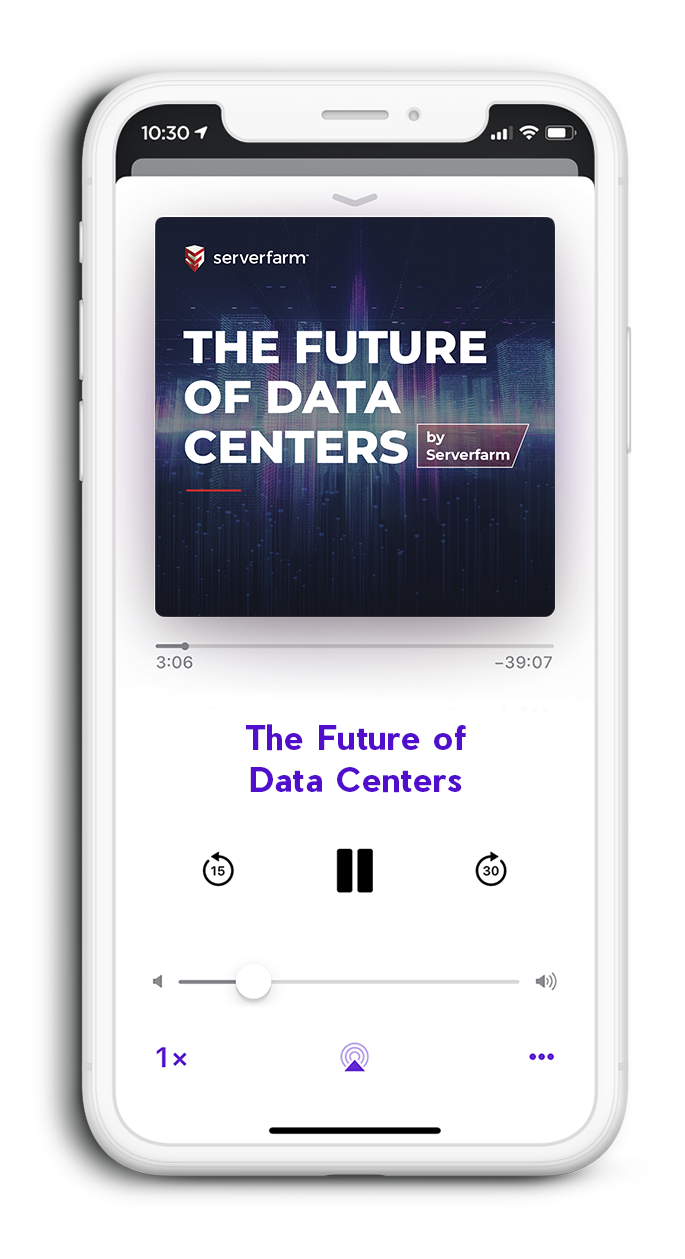 Learn more about our sustainability efforts below.
---
The Cleanest Data Centers Are Ones That Aren't Built At All
Jun 22, 2020
Circular Economy for Data Center Lifecycle
Consumption of environmental resources that are critical to data centers are becoming increasingly scarce as the demand for data centers, and their 24x7x365 resilient operation, continues to grow.
Digital transformation is a necessity to keep society running, especially in times of disaster such as the mass shutdowns to reduce transmission during the COVID-19 pandemic.
As the disease affected more people in the months following its initial discovery, a massive surge in the global usage of digital infrastructure was observed.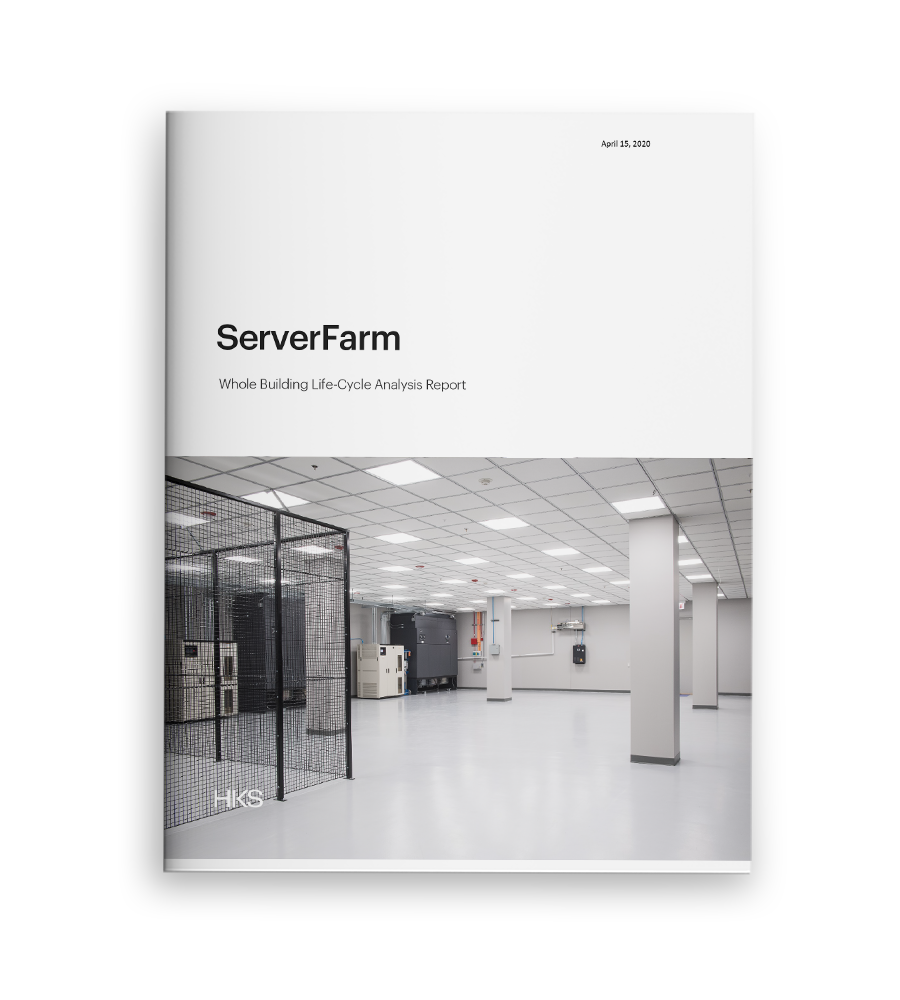 Whole Building Life-Cycle Analysis Report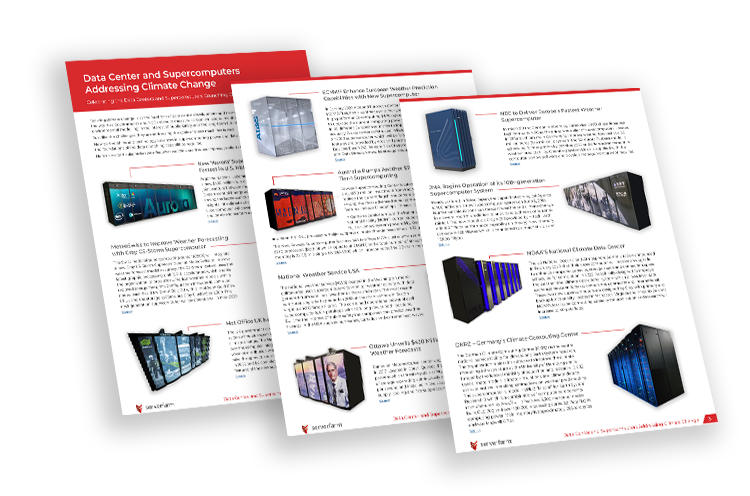 Data Center and Supercomputers Addressing Climate Change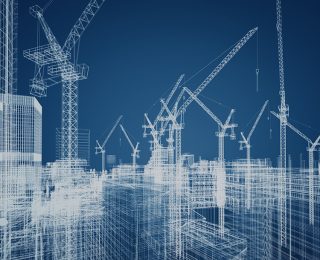 Stop knocking down buildings. BBC recently ran this eye-opening headline covering a Decarbonizing Construction report from the National Engineering Policy Centre – Royal Academy of Engineering. The report sets out four missions to a net zero construction...
read more