U.S. Department of Agriculture Secretary Orville Freeman checks out an IBM 360 mainframe in this 1966 photo. (Photo: Wikimedia Commons)
The booming U.S. economy is certainly one factor. So is new legislation such as the General Data Protection Regulation in Europe, which specifies some location requirements. There's also a sense that much of the low hanging fruit has been picked. Applications that were easy to migrate to the cloud have already gone there, and organizations are wrestling with the trade-offs of migrating older and more delicate code to another platform.
Gartner's Cappuccio: "80 percent of enterprise data centers will shut down." (Photo: Gartner)
"It used to be that about 70 percent of the calls I got were about how to fix data centers. Now it's about 10 percent," said Cappuccio, who is managing vice president and chief of infrastructure research at the analyst firm. "The facilities team doesn't know how to manage it. The capital cost is way too high and organizations aren't in the business of running data centers."
One veteran of three major cloud migrations thinks Cappuccio's forecast is right on the money. Colin Bodell oversaw the shutdown of six data centers at Time Inc. between 2014 and 2016 as the company moved 95 percent of its infrastructure to the Amazon cloud. The only workload that was kept on-premises was latency-sensitive streaming video content that was too demanding for the public network. Bodell, who's now chief technology officer at Groupon Inc., said the same economics apply to most companies. "Everything else will go to cloud because of cost and scalability."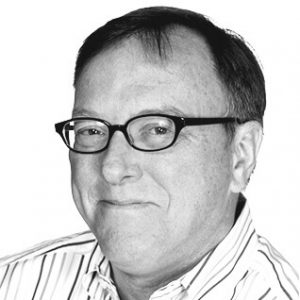 Hyperconverged infrastructure
Dell EMC's VxRail is one of many contestants in the hyperconverged infrastructure market. (Photo: Dell EMC)
Suppliers such as Nutanix, Dell Technologies Inc. and Hewlett-Packard Enterprise Inc. sell software stacks that work the same way both in the cloud and on-premises. With rapid installation, easy expansion and a single point of management for compute, storage and network resources — thus "hyperconverged" — HCI appeals to CIOs' interests in minimizing complexity.