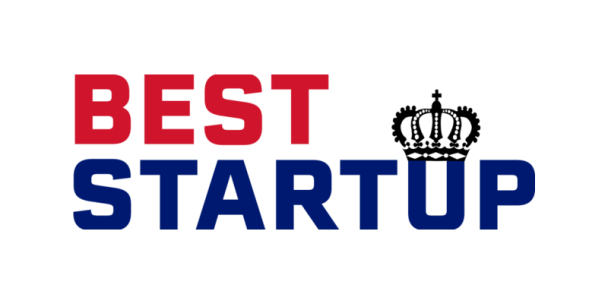 Best Startup UK publishes list featuring London's 78 most impressive and successful VP's in the information technology space.
Best Startup UK tracks over 130,000 UK startups and over 500,000 people who hold key positions in these companies. They use this directory of startups to highlight top employees, founders and board members they think deserve more appreciation than they are currently getting.
This list showcases the top London based VP's operating in the Information Technology space. 
The individuals on this list have been included because of exceptional performance in one of the following categories:
Innovation – Operating as a key part in an extremely innovative business or startup.
Growth – Operating as a key figure in the growth and upscale of a market leading business or startup.
Management – Showing exceptional management skills.
Societal impact – Putting their business on the map for their positive societal or environmental impact.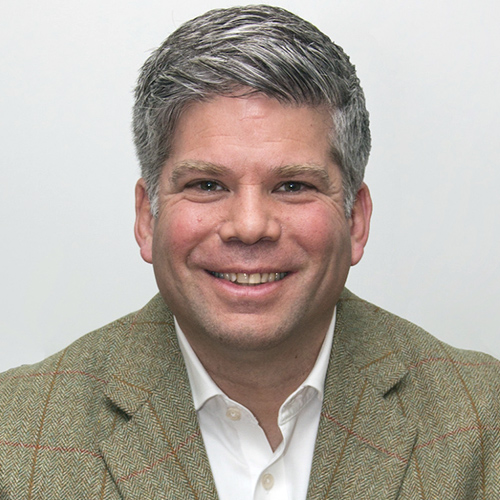 As Serverfarm's CMO & SVP Sales, Arun Shenoy leads the global sales, marketing and implementation strategy, serving a critical role in the success of a unique data center developer and operator.
Shenoy has been instrumental in bringing the Serverfarm message to market, developing lasting partner and customer relationships, elevating Serverfarm's brand equity and more. He is also responsible for developing the success of Serverfarm's data center colocation and InCommand Services business globally.
Shenoy joined Serverfarm from Schneider Electric, where he was Vice President of the IT and Data Center business in the UK & Ireland. With a 20+ year track record of success across leading technology and real estate companies, including Intel, CBRE, ABB, IBM, and Romonet, he drives growth in fast-paced, disruptive, and competitive environments.