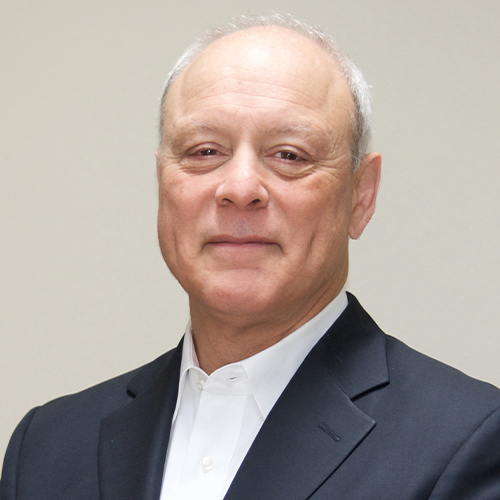 Vice President of Real Estate
As Vice President of Real Estate, Mario Calderone is responsible for all aspects of Serverfarm's commercial real estate portfolio, including acquisitions, leasing, management, financing and disposition. A seasoned real estate industry professional, Calderone has an established track record of successful value creation across a broad range of investment assets.
Prior to joining Serverfarm, Calderone founded and operated Alpine Investment Company, a private investment company that he operated for more than 15 years. During this period, he was responsible for over $500 million of successful investment or capitalization of commercial assets involving entities such as General Electric, Global Exchange, Royal Ahold, ATT Corporation, and Verizon. Calderone also spent several years as Asset Management Vice President for a regional development firm with an office and industrial portfolio totaling more than 2 million square feet. During his tenure, the company successfully built and leased over 700,000 square feet of commercial space. Calderone started his career at PricewaterhouseCoopers.
Calderone received a Master's Degree in Corporate Finance from the Wharton School of the University of Pennsylvania and holds a Bachelor's Degree in Accounting from Temple University.