Our "People of Serverfarm" series highlights the team members who keep Serverfarm running day in and day out – so that we can help the world stay online. In our latest blog, we feature Marketing Manager Alexis Romero. Keep reading to learn more about Alexis!
The Serverfarm team is made up of people from all walks of life, living around the world, and with a range of experience. Finding new talent for the company can come from industry connections, digital job boards, and in this case, an internship turned career. In June, Alexis Romero celebrated his third year with the company. His graphic design skills have helped Serverfarm develop the standout brand that it has today, and his critical marketing role helps to keep the company top of mind among customers, prospects and industry leaders.
Alexis joined the Serverfarm team as a marketing intern during his senior year of college at California State University Long Beach. He was given the opportunity to be involved in all aspects of the marketing program, including brand style development and client-facing projects.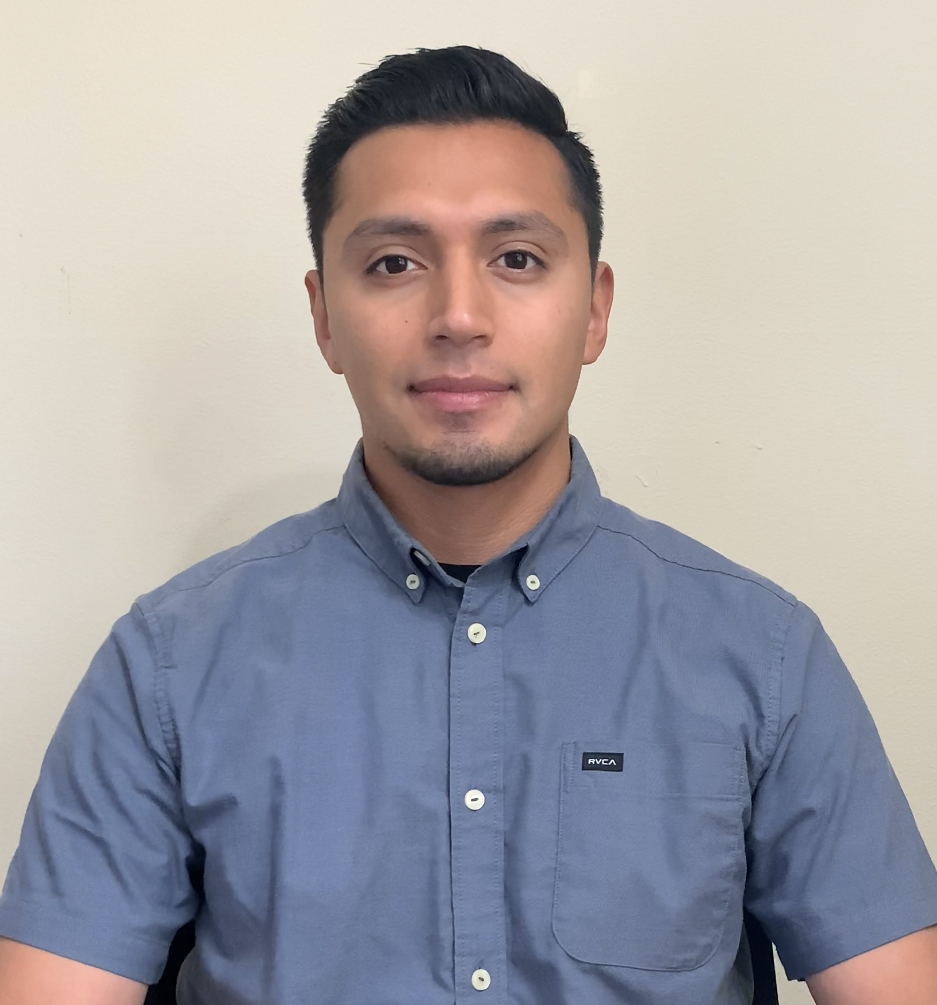 "The marketing director sold me on the position from my first interview. She explained that if I was willing to learn, she could introduce me to the other aspects of marketing. I saw it as a huge learning opportunity compared to the other internship offers I had," Alexis said.
As an intern, Alexis was given hands-on projects, such as creating the company's brand style guide, which laid the foundation for what Serverfarm's visual identity would look like moving forward. He also began applying that branding to the website and on social media. The Serverfarm team appreciated his eye for design, and he was soon entrusted with redesigning all of the company's content.
"I liked that the company had just rebranded. It meant that from a design perspective, this was a blank canvas but with the benefit of already being established as opposed to a startup. It's like the best of both worlds."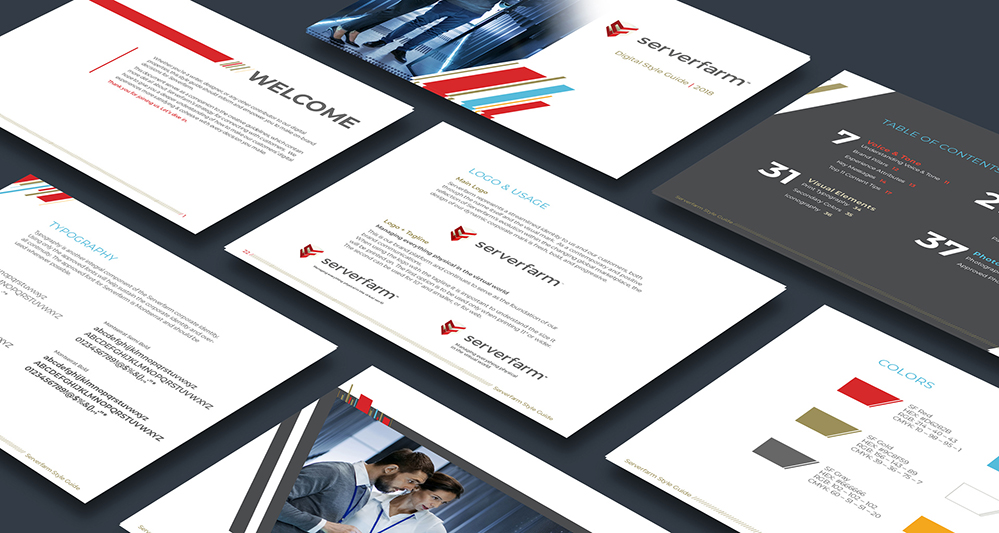 When his internship ended, Alexis was offered a position as a Marketing Coordinator and now serves as the company's Marketing Manager.
Alexis says he appreciates that even in the short three years he has been a part of the Serverfarm team, he has been able to see the industry grow and evolve.
"My knowledge of the data center industry has changed a lot. I had no idea how big of a role the industry plays with everything we do online. Looking back at where the industry was 20 years ago compared with today further embeds the fact that we are obsessed with collecting data and show no signs of slowing down," said Alexis.
His current position allows him to participate in all of Serverfarm's marketing initiatives, including creating new written and video content, updating and redesigning the website, planning new campaigns, and owning all brand design. His talent has been displayed across all of Serverfarm's marketing channels, including social media, case studies, brochures, wall graphics/banners, posters, newsletters, and more.
California born and raised, Alexis is happy to have found a career he loves in the Golden State that also allows him to live a coastal lifestyle.
"I love being near the ocean and smelling the salty air every chance I get. In my free time, I am usually surfing, hiking, biking, or taking spirited drives along the coast and exploring all the different nooks and crannies California's coast offers. Every quarter mile is always different than the last so it's fun finding the nuances at every beach."
With the Serverfarm team scattered throughout the U.S. and Europe, his global teammates have taught him the power of different perspectives and have allowed him to appreciate his part in the company.
"What I really enjoy seeing is Serverfarm grow and evolve, whether it be new data center builds, acquisitions, hiring new people, or getting new followers on social, I get to help document all the progress and share it with everyone," said Alexis "I feel like I am still learning and growing every day in both marketing and the data center industry. It doesn't get old."
While Alexis says he was initially drawn to Serverfarm for the career opportunities, he has happily also found his place in the Serverfarm family.
"I enjoy the people I work with – they are always nice and professional and with the small size, things don't get lost in the corporate hierarchy. Plus as a bonus, I get to interact with everyone from C-suite employees to entry-level and everyone in between. The company genuinely cares about its employees and it shows."
To learn more about our Serverfarm team and see Alexis' work on display, visit our website.