Arun Shenoy Speaking at CAPRE's Fireside Chat on Sustainable Data Centers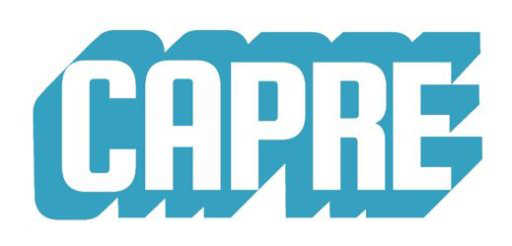 Arun Shenoy participates in CAPRE's Fireside Chat: The Lean, Clean, Green, Self-Powered & Futuristic Data Center.
Monday October 12, 2020 – 12:00 pm EST/EDT
CAPRE is pleased to convene a panel of industry experts to discuss the challenge of self-sustaining energy innovation in today's rapidly-growing and high-demand hyperscale environment. Will data center operators fuel the next level of energy innovation, disconnect, and go "off the grid" with the latest solutions? How will this change in methodology reduce costs and carbon footprint, while creating jobs in the digital infrastructure industry?
Hear from:
Sponsor Moderator:
* Svein Atle Hagaseth, Chief Sales Officer, Green Mountain AS
Panelists:
* Arun Shenoy, SVP – Global Sales & Marketing, Serverfarm
* Lane Anderson, EVP – Development, QTS (tentative)
* Andrew Graham, Director Data Center Solutions, Critical Environments Group
* Jim Henry, Manager – Global Compliance Data Centers, Iron Mountain
* Jeff Klaus, General Manager – Data Center Software, Intel Corporation
Moderator/Facilitor:
* Brian Klebash, President & Founder, CAPRE
Join CAPRE and industry leaders to discuss this next chapter in the digital infrastructure industry, including:
* The technologies that exist today to enable a large scale data center to be powered off grid: Geographically, where can data centers go off grid? Where are there resources available for sustainable off-grid power?
* Impact of fiber lines and latency when making decision to go "off the grid."
* The risks associated with an approach where data centers "cut the cord. Will customers accept risks and costs?
* The costs of such an approach and where in the US such solutions be deployed, including: solar, wind, geothermal, fuel cell
* The approach of large industrial power users, like data centers, leveraging these technologies: Will data center operators continue to offset carbon with renewable energy certificates?
* The tipping point where the risk, business case, and commitments to sustainable energy would cause data centers to make this move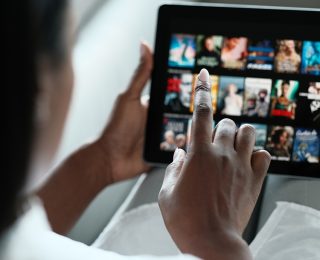 Is there a carbon free way to stream Love Island? Two reports that first glance don't appear to have much to do with data centers caught my eye this week. Firstly, a news item that said content streaming produces twice the carbon of watching over...