The Future of Data Centers does exactly what is printed on the tin. Created by Serverfarm (though, ironically for a data center company it's hosted on Buzzsprout), the show aims to release three episodes a quarter, each triptych based around a given theme or topic relevant to the industry. On paper this is a hyper-niche podcast without much interest to the rank and file of the podcast-listening public. There's no NPR-quirky host interrupting to provide breakdowns of jargon or basic industry concepts. No ad breaks.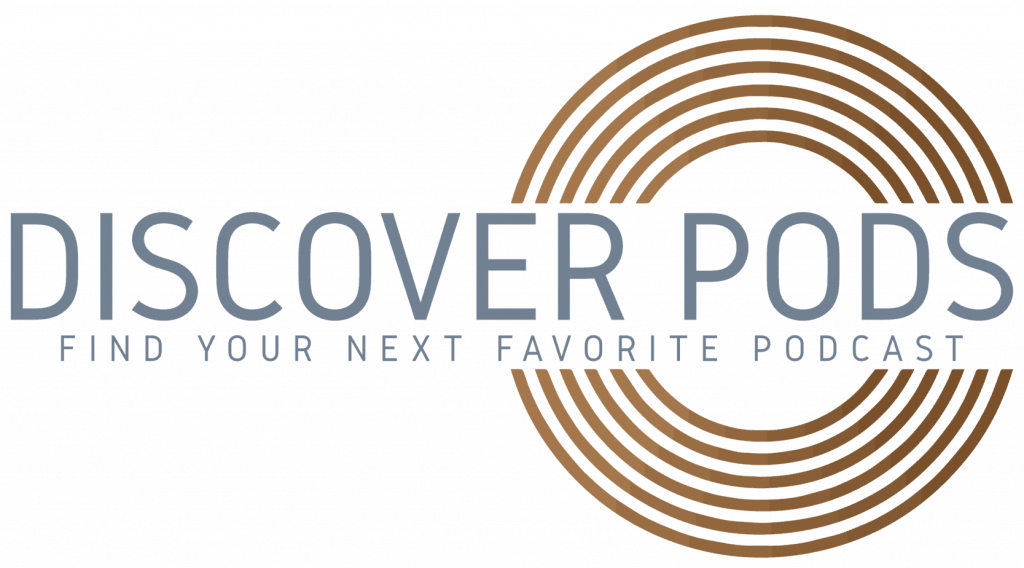 As of this writing the sole series is on sustainability. While caked in professionalism and dry discussions of running data centers, there's a delicious spice hidden in the hosts' candor. The Future of Data Centers shines if only for the fact its panelists are unequivocally afraid of calling bullshit when they see it. The term "greenwashing" is bandied about nearly enough to form a drinking game. They punch holes in woo-woo corporate smokescreens used to soften the PR of how much carbon data centers (new and old) can offput. It's no leftist takedown of corporations performatively attempting to fix the problems they caused, but it's certainly more level-headed than most business-minded podcasts. Transcripts are not provided.
We were fortunate to talk with Arun Shenoy, SVP of Sales and Marketing for Serverfarm, about the podcast, how they differentiate from other podcasts, and their future plans in podcasting. See below for our full Q&A.
DISCOVER PODS: How'd you get into podcasting?
SHENOY: Along with the rest of the team at Serverfarm, we decided to start a podcast to connect with other industry professionals and provide insight into the key topics that the data center industry is facing. With more and more people turning to podcasts as a source of information, we felt this would be a great channel to deliver our message and have conversations with other global leaders.
DISCOVER PODS: In your own words, why should listeners tune in to The Future of Data Centers?
SHENOY: IT leaders worldwide should lend their ears to this podcast to gain insight into the processes and technologies fueling one of the most vital industries of our lifetime. In the first mini-series, we dive into data center sustainability and how the industry must work together to combat climate change. I think it's important for organizations to know what measures data center operators are taking to tackle this critical, yet controversial topic.Future topics include (DMaaS) Data Center Management as a Service, Edge and Digital Transformation.
DISCOVER PODS: What kind of feedback have you heard from your listeners?
SHENOY: The feedback has been very positive. Listeners are finding the discussions to be very eye-opening and educational. Industry leaders really enjoyed how Joel Makower of Greenbiz guided the conversation while adding his expertise and thoughts to such an important topic. They've also commended the podcast's diverse cast, each bringing different global perspectives to the episodes. We've had subscribers from all over the world, and collectively they like the podcast's unique format and are intrigued by some of the predictions we've provided. Also, there's been great feedback on the formatting, considering that the entire mini-series can be downloaded on-demand or viewed on YouTube for those who prefer to watch. All seem to be looking forward to the upcoming Edge series.
DISCOVER PODS: Describe your recording setup? What equipment are you using?
SHENOY: Due to the fact that we are recording from so many different locations, we are using Zoom to record. We're using the Samson Technologies Q2U Dynamic Microphone.
DISCOVER PODS: What's the biggest challenge you face as an indie podcaster?
SHENOY: The biggest challenge is that there are so many new podcasts hitting the airwaves, especially since the start of the pandemic. It's a competitive landscape, and podcasts are vying for listeners. So, we must keep our episodes filled with conversations that appeal to our target audience.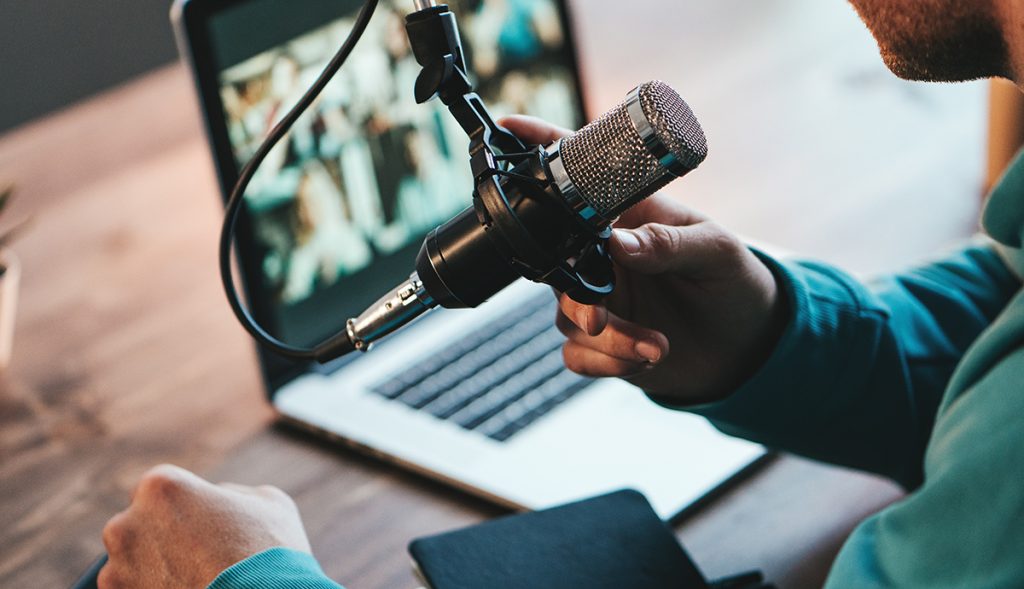 DISCOVER PODS: Where do you want to take your podcast?
SHENOY: Our goal is to be the go-to pod for the data center industry, where leaders can openly share their insight into where the sector is headed and how we can come together to mitigate climate change and other critical issues. We hope to build a highly engaged audience and start critical conversations – all while having a bit of fun.
DISCOVER PODS: What other podcasts are you listening to now?
SHENOY: JSA's Data Movers
Data Center Frontier Show
DCD Talks Podcast Series
DISCOVER PODS: Anything else you'd like to add?
SHENOY: For anyone interested in learning more about the heart of the Internet, the Future of Data Centers is not to be missed. We will launch a new mini-series exploring a different topic each quarter, including DMaaS, Edge and Digital Transformation. Each series will be hosted and moderated by a leading industry influencer or journalist.