Sustainability gains through energy efficiency will eventually plateau, but there's much work to be done around the carbon footprint of building materials. DCD takes a deeper look at the environmental impact due to data center construction.
Original article by Dan Swinhoe, New Editor – DCD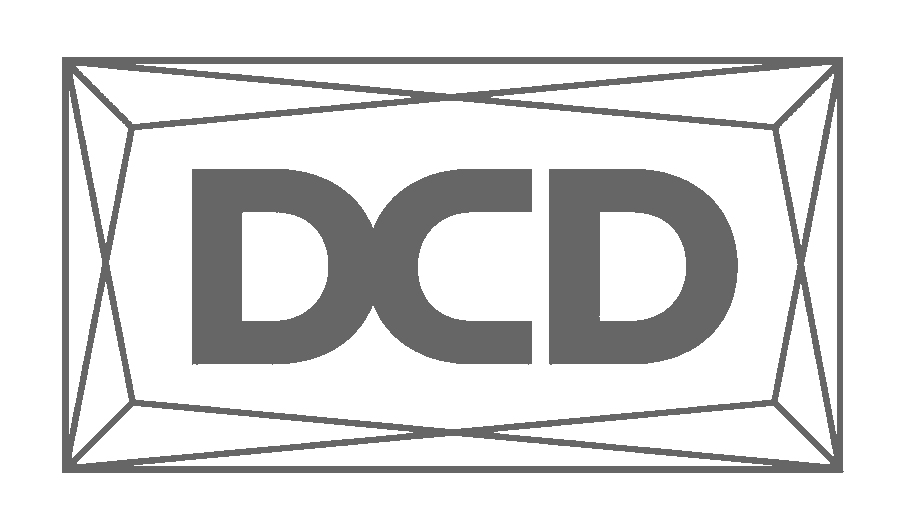 Here's a preview below:
Serverfarm calculates that reused existing buildings can deliver embodied carbon savings of 88 percent compared with the material carbon cost of new projects. 
Design firm HKS analyzed Serverfarm's 25MW, six-story 150,000 square feet (14,000 sq m) Chicago facility, and found that the carbon cost of building an equivalent building would create over 9,000 tons of carbon emissions, compared to 1,000 tons for building reuse and expansion. Almost all of that saving would come through the reduction in concrete.