Cloud is important to successful digital transformation, but enterprises mustn't ignore the value of enterprise data center resources.
Some market commentators believe the future enterprise IT landscape will be bifurcated between hyperscale cloud platforms and wholesale colocation data centers. Looking out to 2025, they believe that the primary public cloud providers and multi-tenant data centers will be engaged in a head-to-head battle for enterprise workloads. In this scenario, a carving up of the enterprise market will leave a rump of aging enterprise data centers which will slowly disappear. The most fervent believers of this trend expect this to happen within five years.
The Complexities of Data Center Transformation
The idea that infrastructure transformation options are a binary choice between hyperscale cloud and large-scale colo is a false dichotomy. It ignores the sunk investment and usable capacity available in enterprise data centers while bypassing some of the more pertinent complexities of digital transformation. Enterprises have already chosen multi-cloud implementations that leverage existing enterprise server closets, sever rooms, and data centers in conjunction with a wide array of execution venues including wholesale colocation, public cloud, and all of the managed services in between. Migration issues alone suggest it won't be so black and white, at least for the foreseeable future.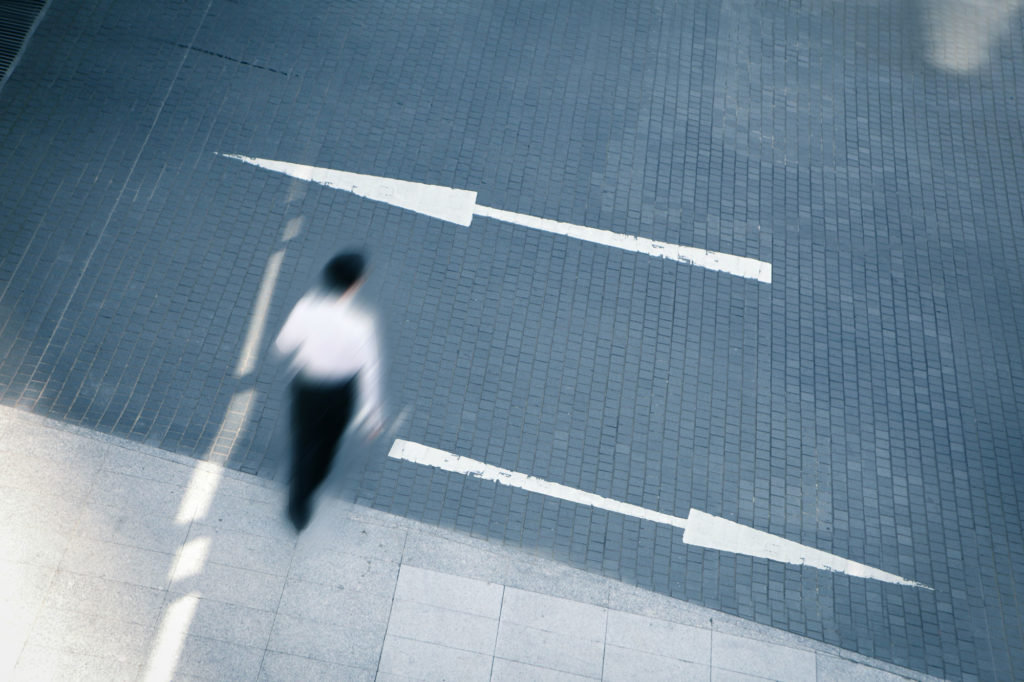 Jan Enestrom, data center lead of Capgemini says, "Even if an enterprise opts for cloud, it will take years of migration and continued reliance on multiple clouds and multiple data centers." The reality is that, for at least the next decade, enterprises will want to operate across multiple clouds and multiple data centers. The transformation challenge lies in reconciling a complex ecosystem of physical and virtual platforms that includes the existing enterprise data centers and a multi-cloud strategy." This must address opening up legacy infrastructure to work with cloud by answering how it can be transformed and operated to perform as a cloud-like platform. It's often too difficult to refactor legacy applications for the cloud, so why not instead transform the underlying infrastructure to deliver many of the same benefits promised by the cloud?
Workloads in Enterprise Data Centers
Today, 75% of business workloads remain within enterprise data centers. This is expected to drop to 50% by 2025. But even as the pendulum swings toward cloud, it is not all one-way traffic. Andy Lawrence, exec director, research at The Uptime Institute, says: "We found that a core of workloads is not on the move. In fact, by 2021, about half of all workloads will still be in enterprise data centers, and three-quarters will be placed at sites where the IT will still be under enterprise control." In this context, it is sensible to consider the future of the physical assets into which billions of dollars have already been invested.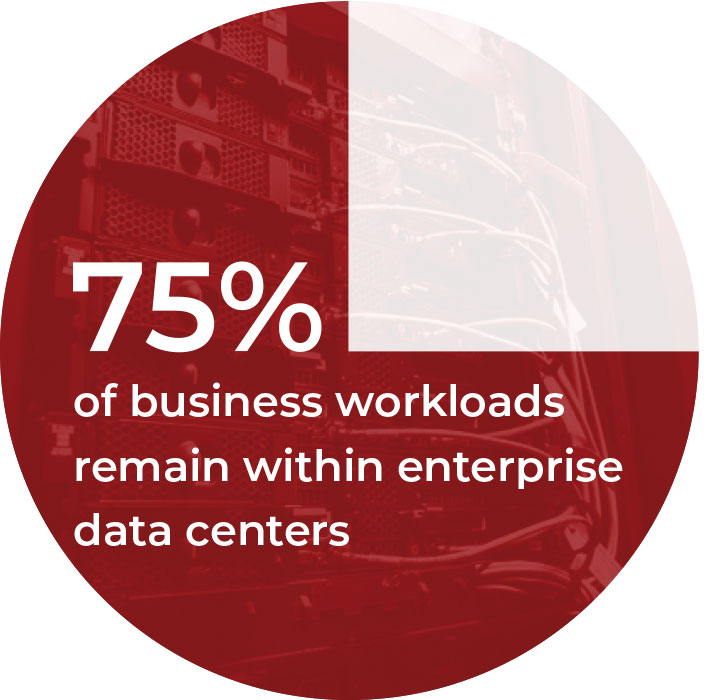 This means exploring the options for extracting the most value from the existing data center investment by transforming the approach to capacity management. In fact, it's something that smart enterprises are already waking up to. In their digital transformation journey, enterprises must navigate the decision tree according to the new market realities.
They should consider:
Selecting the Right Digital Transformation Partners
Digital transformation invariably requires that enterprises engage the help of third parties that aren't bogged down by rigid internal processes or afraid of changing the status quo. Hyperscale cloud partners have a vested interest to encourage enterprises to refactor every workload to the public cloud, even if the adjustment and migration has a cost. Wholesale colocation companies may be limited to offering a complete lift-and-shift to a rigid turnkey wholesale model that prohibits just-in-time expansion. They may be constrained in their offer due to limited inventory. Some analysts have pointed to some wholesale providers dependence and preoccupation with building capacity years in advance exclusively for hyperscale cloud providers. Both demand that existing enterprise data centers steeped in sunk cost and valuable tribal knowledge be vacated and torn down.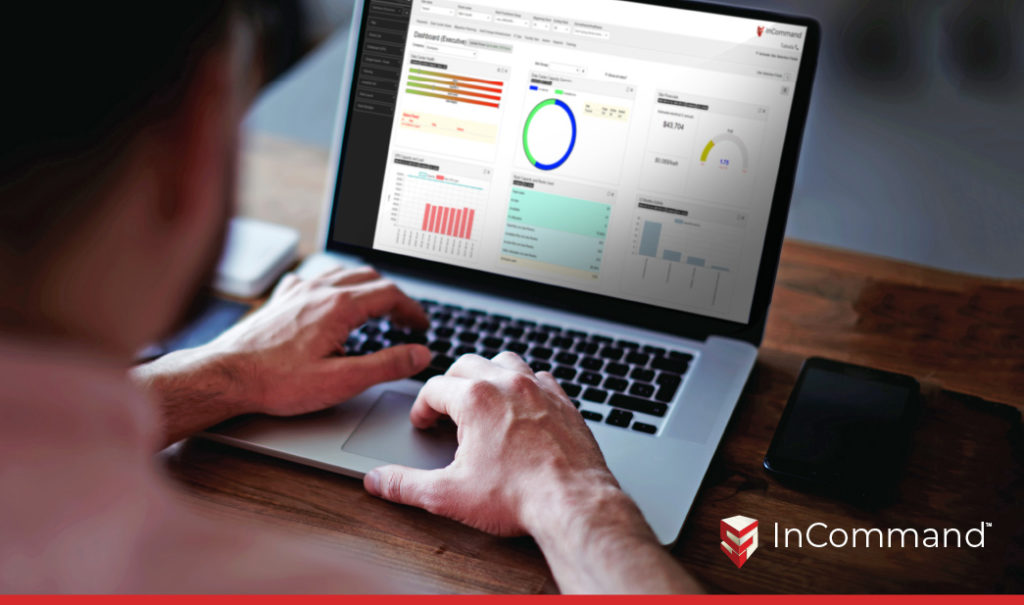 It's best to avoid these extremes and find an enterprise digital transformation partner like Serverfarm that aims to extract the most value out of existing enterprise assets, while providing cloud-like elasticity for future physical and virtual growth. This means working with a partner that can raise the capital to purchase enterprise assets, delivering a return on investment to the enterprise, and lease assets back to enterprises in a fashion that affords more growth flexibility. It also means engaging a provider with vast operational excellence experience that can optimize existing assets and forge interconnections with the hyperscale public clouds. Enterprise IT transforms to become sharply focused on the applications that can actually drive business value. Digital transformation should not be accomplished just for the sake of modernizing, but for driving the most value.
When Serverfarm is brought in to transform an enterprise data center, the company implements its proprietary platform, InCommand, to ensure optimal utilization of space, power and cooling, eliminating capacity pinch points and delivering much greater visibility into resource allocation. Once InCommand is implemented, enterprises are able to spin up and draw down data center capacity in an elastic "cloud-like" fashion that seamlessly scales. Serverfarm is not looking to lock enterprises into any particular platform, but rather unlock the potential of their own assets, while making best use of cloud services. Ultimately, the goal is to maximize value and minimize cost and disruption.