Ziv Catriel
CTO
Ziv Catriel is Serverfarm's CTO focused on IT (Data Center and Cloud) management and InCommand services. He has proven accomplishments in developing and implementing application and infrastructure solutions addressing key customer issues. Catriel is an expert in planning and delivering complex initiatives in close, effective collaboration with vendors, customers, sales teams, and cross-functional leaders. His advanced analytic skills and development oversight of multi-tier applications and cloud infrastructure have ensured on-time and accurate delivery of all project requirements leading to overall operation management success.
Cloudifying means selecting the best features of the cloud such as flexibility, SLAs, cost transparency and security and applying them to physical facility and IT assets. Today, multi-cloud driven data center strategies are increasingly common across on-premise, commercial data center cloud on ramps, hybrid, private and public cloud platforms.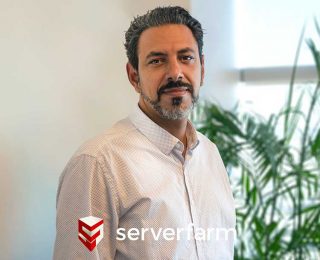 Managed Services Executive with 18 Years of Application and IT Management Experience Enhances Company's Executive Team     Server Farm Realty, LLC (Serverfarm), an innovative data center developer and operator, announces the appointment of Ziv Catriel to the position...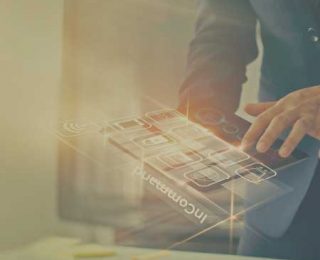 Continuous improvement using InCommand developments for the latest data center operations. Too often CIOs view the data center as a black box. In order to see what is happening inside it is important that they understand the tools that are revolutionizing data center...