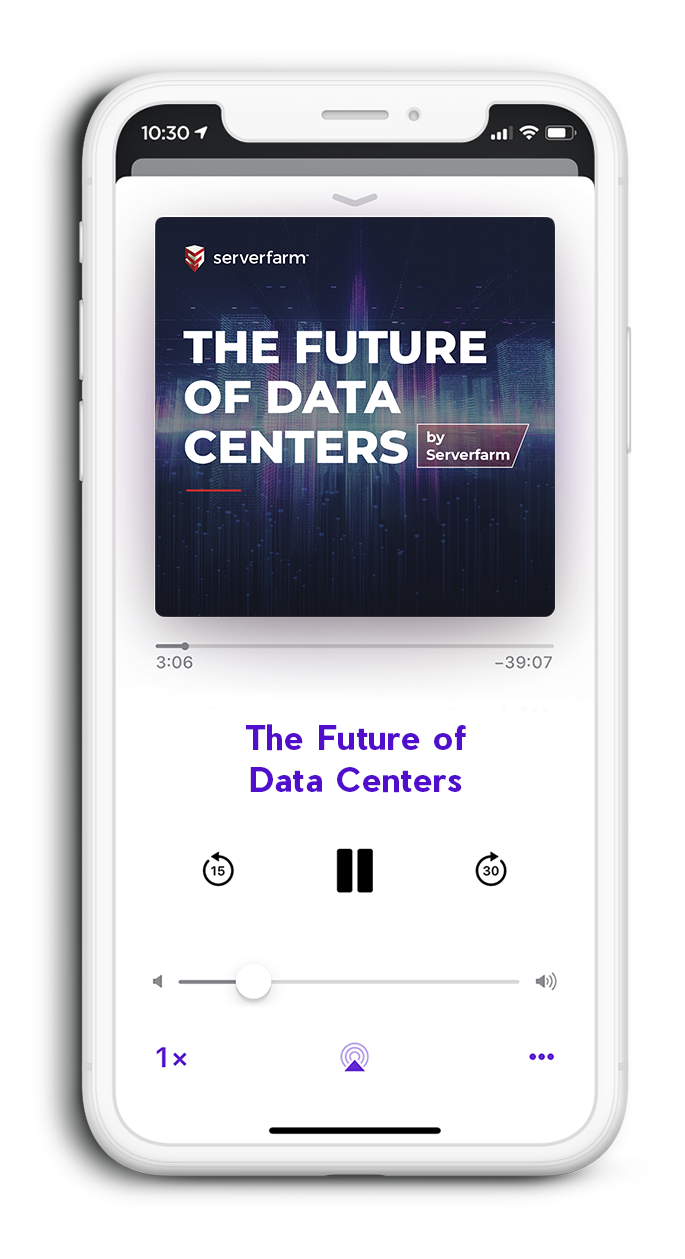 The Future of Data Centers
A Podcast Series From the Viewpoint of Server Farmers and Data Growers
Our first mini-series is launching soon!

Sign up today and be the first to receive all three episodes at the same time.
About the Show 
The Future of Data Centers is a quarterly three-episode podcast that explores what lies ahead for one of the world's most vital industries. From the minds behind Serverfarm, the global leader in data center management as a service (DMaaS), the podcast will take a closer look at the people, processes, and technologies that are accelerating IT and empowering facilities throughout the world. Gain insight from leading industry experts and special guests as they discuss everything from sustainability and modernization to digital transformation and AI in this unique mini-podcast series.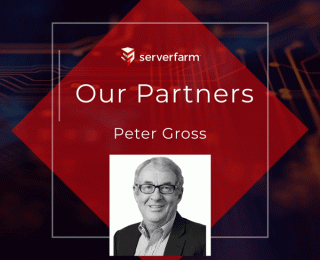 Peter Gross is one of the most eminent and influential engineering minds working in data centers. Recognized for his unique contribution to the industry as an entrepreneur and engineer, he has been a leading thinker on some of the industry's most important issues in...
read more