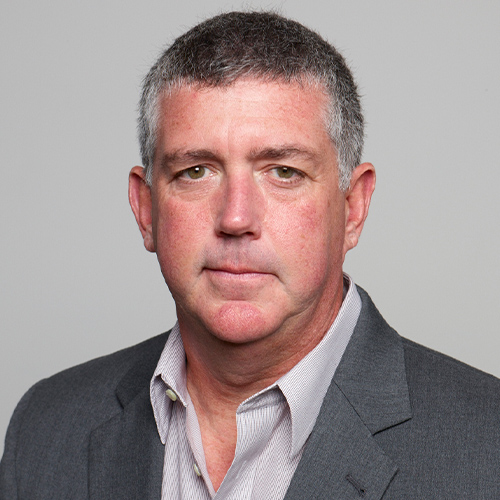 Data Center Operations – Customer Care
As the Head of Customer Care for ServerFarm's Data Center Operations, Bob Glavan plays a crucial role in operational oversight and client satisfaction. With nearly 30 years of experience in the data center and IT space, Bob brings a wealth of expertise to the table and operates from a client-first perspective. And as one of the top executives at Serverfarm since inception, he's been a critical component of the company's history.
Previously, during his tenure as vice president of internet data center operations at Savvis, Glavan directed 1.5 million square feet of data centers across 28 locations and successfully established eight new data centers in North America over six years. He also generated a $16 million reduction in operating costs per year while simultaneously increasing reliability and improving quality control — earning him the 2004 Telecommunications Industry Merger of the Year award from Forrester Associates.
Glavan's proven track record as VP of operations extends to such companies as Reuters and Dow Jones, where he played a key role in the acquisition and integration of nine separate financial companies and their respective technical operations. At Dow Jones, Glavan earned the Barney Kilgore award for his efforts in recovering California operations after two major earthquakes.
Glavan is a graduate of the Lincoln Institute of Technology with a degree in Computer Systems Technology. He is a regular contributor to Tier 1 Research and the Uptime Institute and is active on the Board of Directors for 7X24 Exchange Silicon Valley Chapter.