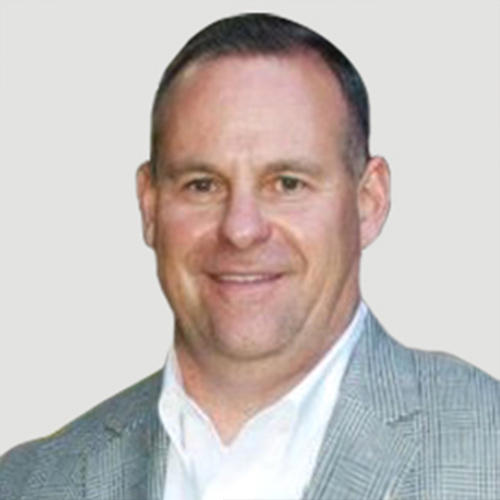 Head of Critical Facilities Services
Mike Whitman first joined Serverfarm in 2016 as the Director of Data Center Operations. In 2017, he was promoted to his current role as the Head of Critical Facilities Services. Whitman comes to the industry with experience across various industries, including manufacturing, telecom, healthcare and ISP. Prior to joining Serverfarm, Whitman worked as a VP of Facilities Operations for Canara, Inc., as well as for Thomson Reuters and CBRE.
His projects at Serverfarm have included process improvement, data center remodeling, energy efficiency and data center infrastructure hardening.
Whitman, who is ITIL v2.0 Certified, is a graduate of Highland College and Aurora University.