A.J. Matel
Senior Vice President Sales, North America
A.J. Matel
Senior Vice President Sales, North America
A.J. Matel is responsible for driving North American sales for Serverfarm, with a focus on growing the company's service provider and channel client bases. An experienced solutions provider for customers, he offers a proven history of driving sales to achieve financial and growth targets. His customer-focused approach helps create partnerships that deliver precise results to meet client needs.
Mr. Matel brings 30 years of industry experience to his new position including Senior Vice President, Sales at vXchnge, a data-center-as-a-service partner. Before vXchnge, he was the VP of Sales – Colocation for CenturyLink, a company specializing in IT, hosting and managed services for businesses. In that role, he managed a group of data center specialists whose function was to close all large and strategic deals globally.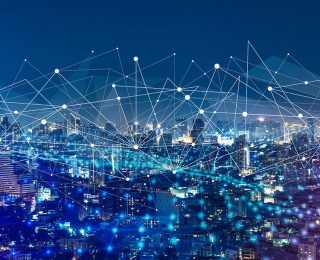 Cloud-based management through Serverfarm's InCommand With respect to 5G, the definition of Edge is the subject of much discussion and is constantly evolving. In order to meet the challenges of traditional network upgrades, fiberization, macro network...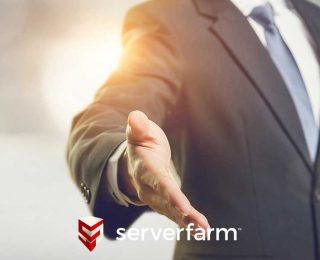 Industry Veteran Joins Pioneering Data Center Company as Senior VP Sales, North America     Server Farm Realty, LLC (Serverfarm), an innovative data center developer and operator, announces the appointment of A.J. Matel as Senior Vice President Sales, North America....